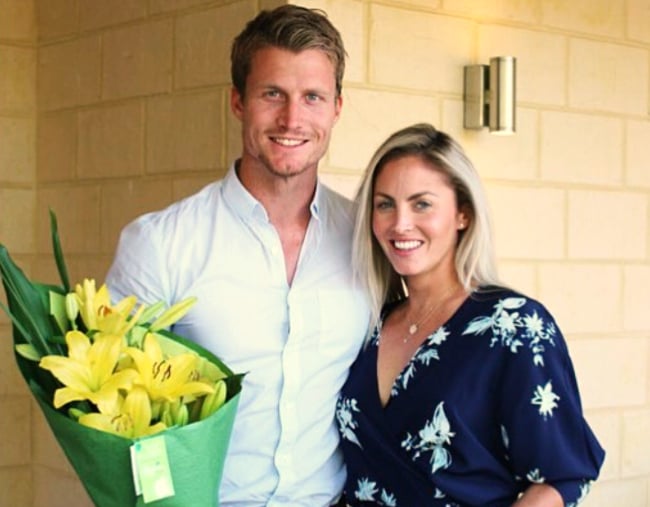 1. The Bachelor's Richie Strahan and Nikki Gogan were on the same tiny island. On the same day. At the same time…
On Monday, The Bachelor's Nikki Gogan and her reality-TV ex Richie Strahan were both in the same place at the same time – Rottnest Island, off the coast of Perth.
Rottnest Island… as in the island that is a teeny tiny 19 km² in size.
For those geographically/spatially challenged, that is a
very
very
very
small
island.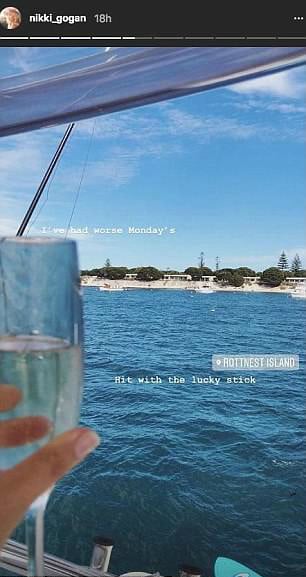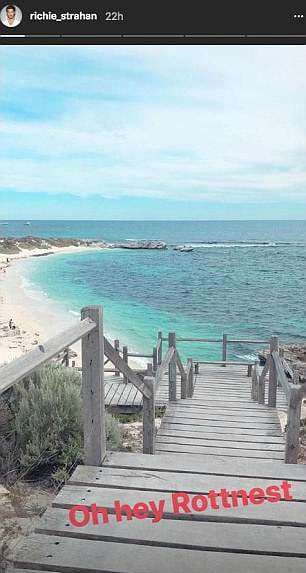 The 30-year-old real estate agent shared an Instagram story aboard a boat, followed by the caption: "I've had worse Monday's. Hit with the lucky stick", while 31-year-old Richie posted an image from a boardwalk overlooking the beach with the caption "Oh hey Rottnest".
Again, let us reiterate, it is a *small island*.
Is this possibly an indication that the pair has reunited? GOOD GOD WE HOPE SO.
2. What (apparently) caused the downfall of John Cena's engagement and six-year long relationship.