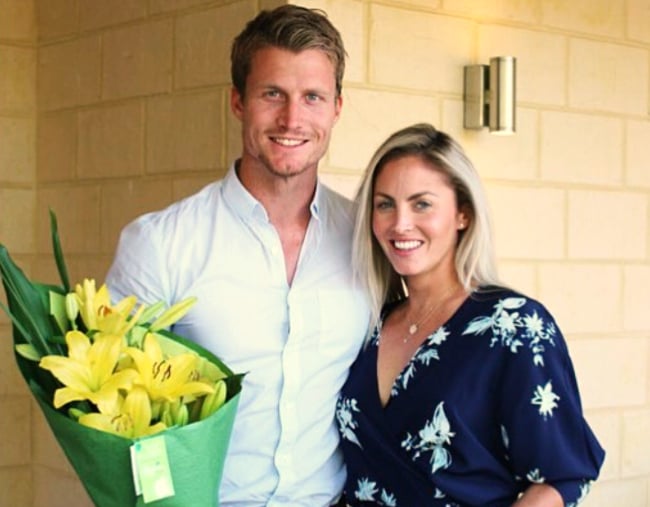 1. The Bachelor's Richie Strahan and Nikki Gogan were on the same tiny island. On the same day. At the same time…
On Monday, The Bachelor's Nikki Gogan and her reality-TV ex Richie Strahan were both in the same place at the same time – Rottnest Island, off the coast of Perth.
Rottnest Island… as in the island that is a teeny tiny 19 km² in size.
For those geographically/spatially challenged, that is a
very
very
very
small
island.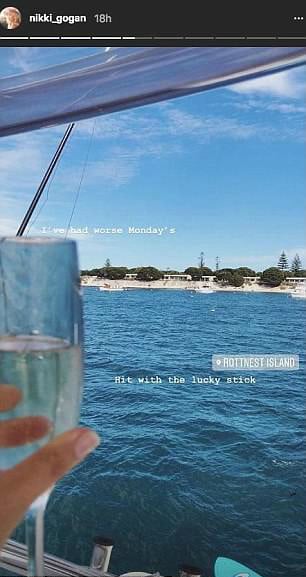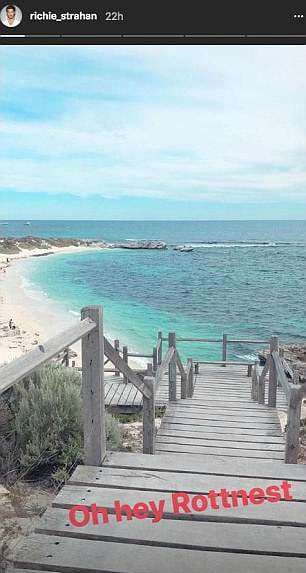 The 30-year-old real estate agent shared an Instagram story aboard a boat, followed by the caption: "I've had worse Monday's. Hit with the lucky stick", while 31-year-old Richie posted an image from a boardwalk overlooking the beach with the caption "Oh hey Rottnest".
Again, let us reiterate, it is a *small island*.
Is this possibly an indication that the pair has reunited? GOOD GOD WE HOPE SO.
2. What (apparently) caused the downfall of John Cena's engagement and six-year long relationship.
Actor and WWE wrestler John Cena was with fellow WWE wrestler Nikki Bella for six years before, this week, both confirmed on Instagram that they have called off their upcoming wedding.
According to a source, the reason is surprisingly real-world. She wants kids, and he apparently doesn't.
Speaking to PEOPLE, the source said Nikki has known for years that John wasn't on the same page as her when it came to kids, but she thought that changed when he decided to propose.
"He was making it abundantly clear that he was going into [the engagement] gritting his teeth the whole way," the source said.
"All the subtle and not so subtle ways he kept referencing what hard work it was to be in a relationship, all the ways he never wanted to change, how they didn't need to see each other than often, etc.—it was just so hurtful.