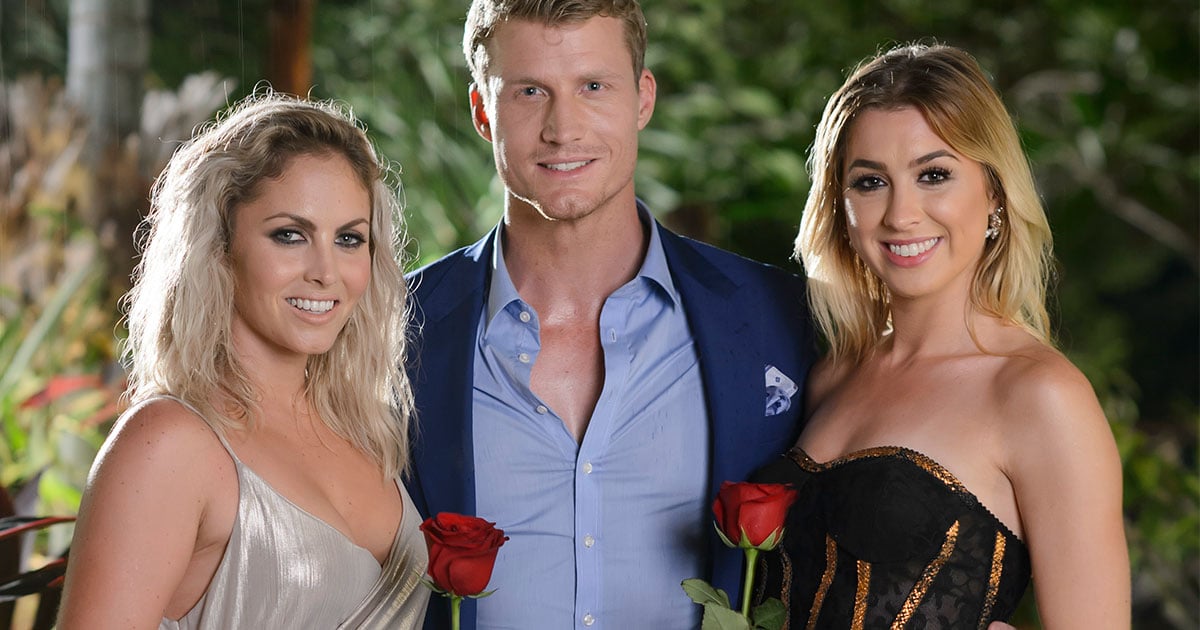 When you're dating 22 women at once, there are a few complications you can't avoid.
If you don't believe me, just ask Richie Strahan.
It seems like even after he's made his final (and controversial) decision, he's still falling victim to the plight of men with multiple girlfriends everywhere: mixing them up.
When Alex met Richie's mum, Kate, for the second time yesterday, Richie made a joke referencing his mum's infamous one-liner, "Miss Chill turning into Miss Grill".
"When Miss Grill is actually Miss Chill," he captioned the image.
Which seems all well and good (if slightly incomprehensible) – except for one small problem.