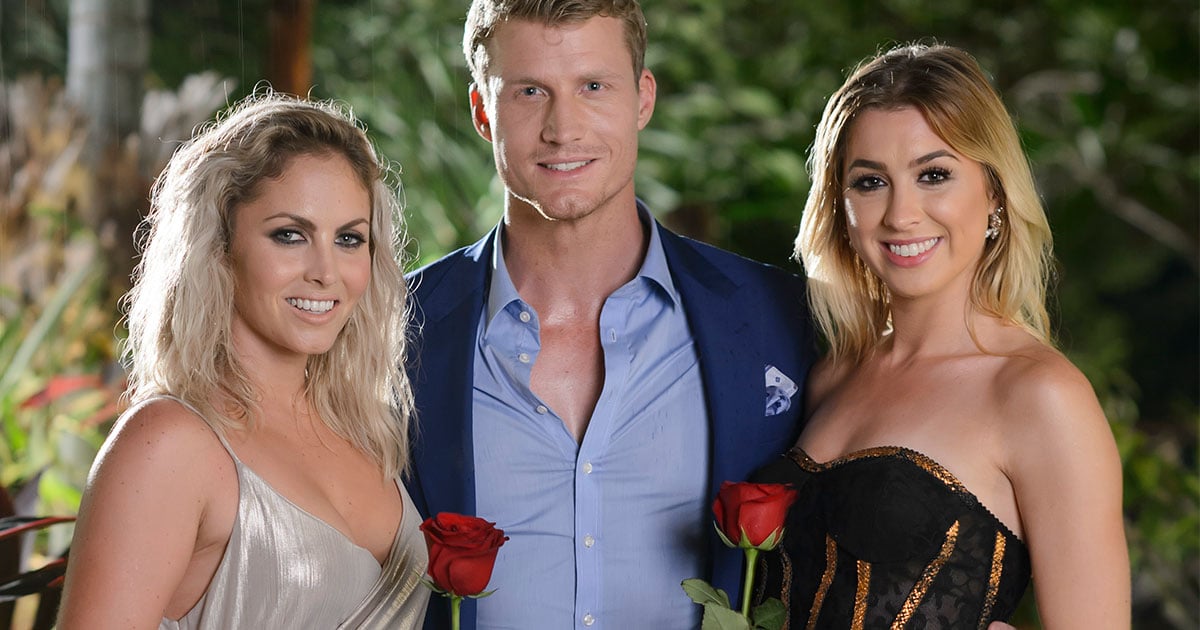 When you're dating 22 women at once, there are a few complications you can't avoid.
If you don't believe me, just ask Richie Strahan.
It seems like even after he's made his final (and controversial) decision, he's still falling victim to the plight of men with multiple girlfriends everywhere: mixing them up.
When Alex met Richie's mum, Kate, for the second time yesterday, Richie made a joke referencing his mum's infamous one-liner, "Miss Chill turning into Miss Grill".
"When Miss Grill is actually Miss Chill," he captioned the image.
Which seems all well and good (if slightly incomprehensible) – except for one small problem.
That comment Richie's mum made? She made it about Nikki, not Alex.
You know. Richie's other girlfriend.
We're not sure if Alex noticed the strange slip-up, but Richie's Instagram followers certainly did.
"But she said this to Nikki, not Alex?" Questioned one commenter.
"When that was the line she used on Nikki… Awkward :/" said another.
Captions aside, we're glad to see the happy couple are still smiling – and that Alex appears to have cracked Kate Strahan's frosty demeanour.
In case you (or Richie) need a refresher, watch him break up with Nikki. Who he didn't choose. And is not dating. To be clear.