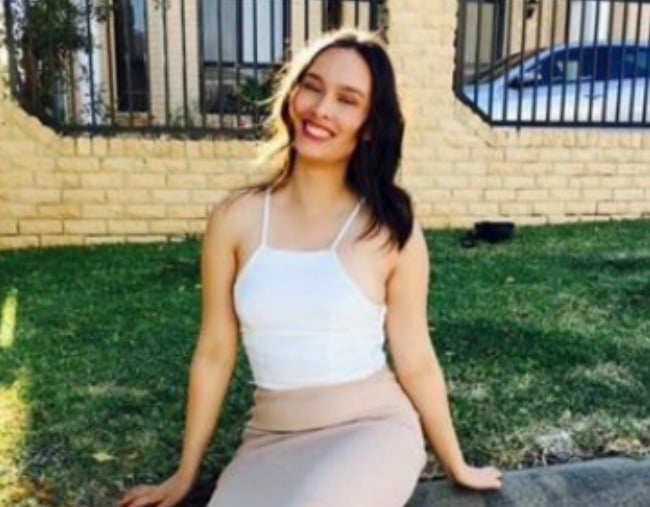 -With AAP
A driver accused of killing a teenage girl and a heavily pregnant newlywed in a Sydney car crash had allegedly been drinking for about eight hours in the lead-up to the collision, a court has heard.
Police allege Richard Moananu was driving more than 45 km/h over the 60km/h speed limit when his Mazda 3 crossed to the wrong side of the road in Orchard Hills and collided with a Nissan Tiida in September.
Both the 17-year-old learner driver and 23-year-old passenger Katherine Hoang, who was heavily pregnant with twins, died at the scene.
Her unborn babies didn't survive and her husband Bronko Hoang, who was also a passenger, was taken to hospital in a critical condition.
Following the crash, police found a letter from Moananu's partner in his vehicle which questioned his priorities.
The letter read: "I'm at the age where being settled is what I need … you like to drink and gamble and be with your friends 80 per cent of the time."
"I want you to think and ask yourself what is important to you."
A wheelchair-bound Moananu, who suffered leg injuries in the crash, appeared in the NSW Supreme Court via video link for a bail application on Thursday.
The 29-year-old father-of-four is charged with numerous offences including manslaughter, aggravated dangerous driving occasioning grievous bodily harm and unlicensed driving.
Justice Natalie Adams, in refusing his bail application, said he had a "somewhat poor" driving history and there was an unacceptable risk he'd drive again.