It's Monday, 6 a.m. and Sarah, 30, wakes up — as she does five days a week (but really, it's seven, because the body is a fickle thing). She has an hour-long commute, and if she hopes to shower, walk to the train station, ride into the city, walk to work, and get in on time, this is just what she has to do.
In the beginning, this was shocking for her friends. 6 a.m. was an "ungodly hour," an hour to which they'd answer "nope. I couldn't do it." An elusive hour that was a stranger — no, an affront to humanity. But as the years went on, she just became "crazy" to a certain segment of her friends — the ones that would continue inviting her out (thank you?) despite her not being able to drink until midnight. Because she had a job. These were the friends that would say things like, "When are you gonna find a different job? Can't you just freelance?"
It's all innocent enough, but the reality is that Sarah has to work full-time. She has only one living parent — and this parent earns only enough to pay rent each month. This was never a let's go to Disney parent. This was a we don't have cable so I can pay for the car parent, she tells me.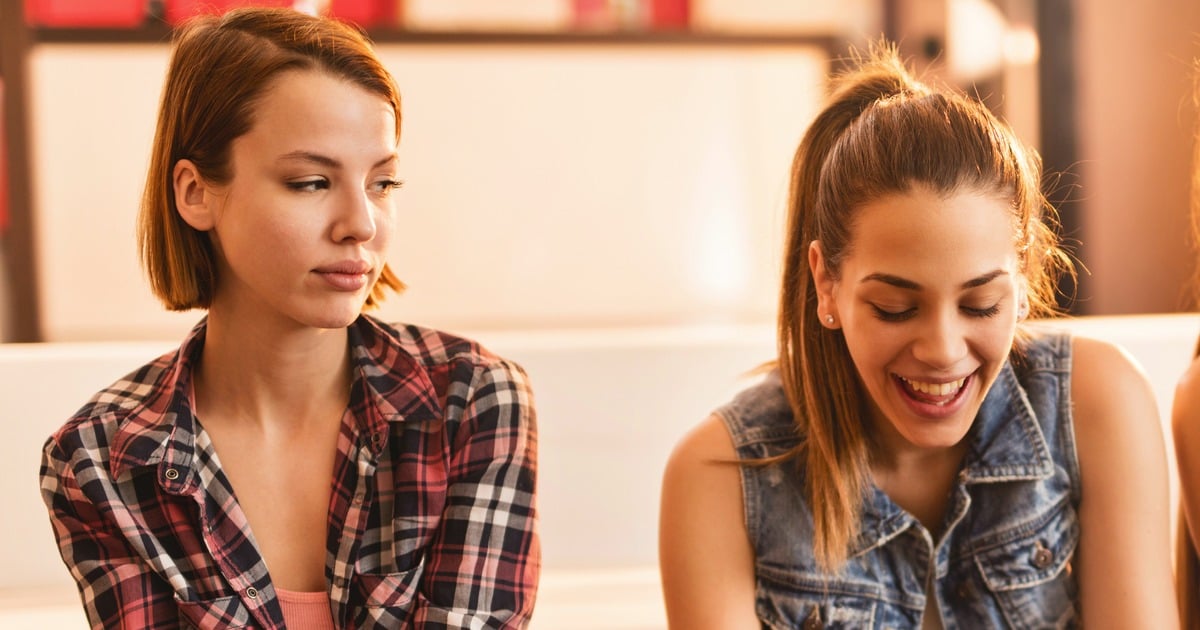 The fundamental difference between Sarah and her friends is that Sarah has always had to provide for herself. It was never that she made her own money on top of parental support funds. It was always just a job — her only source of support.
When I talk to Sarah, I'm struck by how similar our stories are, how our frustration is less about having to work (no one said life is easy) and more about being misunderstood by reductive friends, who, no matter what, can't wrap their minds around work ethic or the workforce. Friends who complain about part-time work when their parents and even their spouses take care of them. Sometimes people were brought up without work ethic, so they end up going through adulthood with the idea that they don't want to or need to work. And this can be frustrating.
"It's like they think I want to wake up at 6 a.m. and work all week. But they have the option to quit their job and search for a new one," she says.
And she's right — they have the luxury of a safety-net, one that will buy them time to find a better job without such a long commute, one with better pay, better insurance, better family care options, whatever. And, if they're not working full-time, their earnings are being subsidised by parents who will fill in the gaps or just, well, fill it all in.