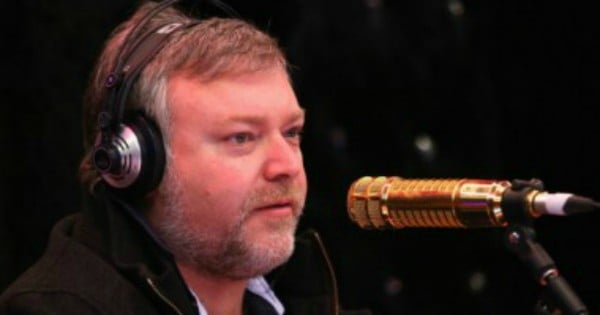 This morning The Daily Telegraph's front page read "Whitewash" in big, white, scary letters, accompanied by the line "Exclusive: UNSW rewrites the history books to state Cook 'invaded' Australia."
Firstly, the story is far from an 'exclusive'. It involved the UNSW undergraduate guidelines, which are pretty much available to anyone who'd like to take a look. (It's literally right here.)
Secondly, UNSW has not rewritten any history books. They have simply stated that the prevailing language of "settled" and "discovered" is highly offensive to Indigenous Australians, not to mention historically inaccurate.
Every time this subject rears it's ugly head, I am gobsmacked that in 2016, 228 years after the Europeans arrived on Aboriginal soil, we are still having this conversation.
.@UNSW has asked students to refer to Australia as being "invaded" as opposed to "colonised". Thoughts? #9Today

— The Today Show (@TheTodayShow) March 29, 2016
The history of our first people should not be a political plaything. It is not for Andrew Bolt to evoke because he, as a white man, is sick of talking about race. It is not for Alan Jones to throw around in a careless argument about how Indigenous children "for their own benefit should be taken away." It was not for John Howard to deny, or for Tony Abbott to minimise in a careless suggestion that Indigenous people should "celebrate this country's British heritage."
Australian and Aboriginal history is not a piece of clay that white men (and women) can throw at each other, sculpting whatever shape best suits them.
In Germany, it is against the law to deny that the Holocaust took place. Pseudo-historian David Irving was imprisoned after pleading guilty to the charge of "trivialising, grossly playing down and denying the Holocaust."