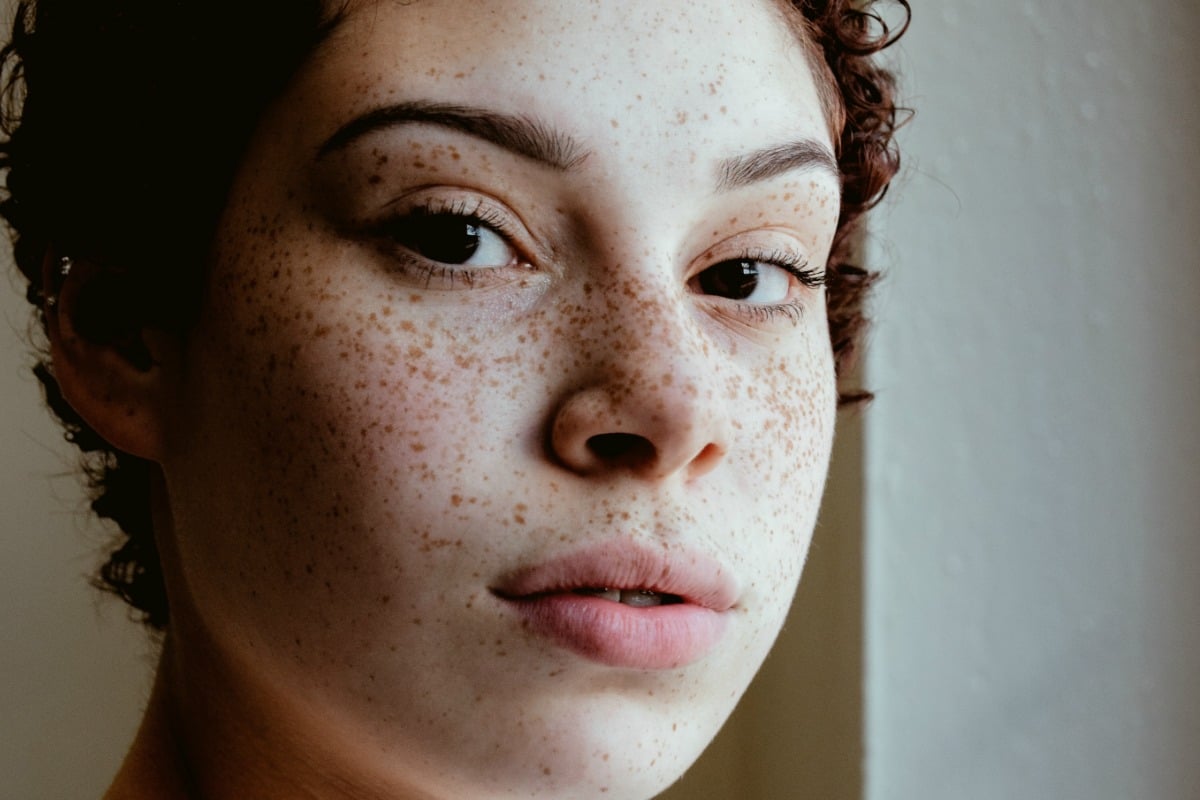 Sophie* was 17 the first time she fell in love.
Their budding teenage romance was punctuated with all the usual trappings of modern love – furtive text messages, long late night phone calls, and the occasional nude pic.
When Sophie's boyfriend first asked her whether he could take nude photos of her, she was stoked.
It made her feel wanted and beautiful. She thought it was for his eyes only.
"It's liberating. It's almost empowering to think that someone finds you attractive and thinks you're beautiful and wants those pictures of you," she told Mamamia.
At 19, Sophie broke up with her boyfriend. After they split, a mutual friend confided in Sophie. He told her that her ex-boyfriend had actually been sharing the images with his friends while they were still together.
You couldn't send images on mobile phones at the time, so his friends would gather around his phone and take photos of the images on their own phones.
Then their friends would do the same.
Everyone knew about it.
Everyone knew what Sophie looked like naked.
Everyone except Sophie.
"That was devastating to me. I've been with this person, I've trusted this person, I've loved this person. I thought that was private and now I find out that all his friends know exactly what I look like naked," she said.
For Sophie, her friends' betrayal was almost worse than what her ex-boyfriend did. She felt like everyone was laughing behind her back. That no one was who she thought they were.
"It was really humiliating. These were people that we socialised with who had never said anything to me. Suddenly I felt like, I can't explain it, violated. Just violated," she said.
"These people were being a friend to my face but they'd actually seen these pictures of me. That was mortifying."
After a few months, Sophie distanced herself from those friends. She couldn't trust them anymore. She couldn't look them in the eye without thinking about what they'd done.
"I thought that they were just my friends because they thought they were going to get something from me," she said. "Like I was free game, I suppose."