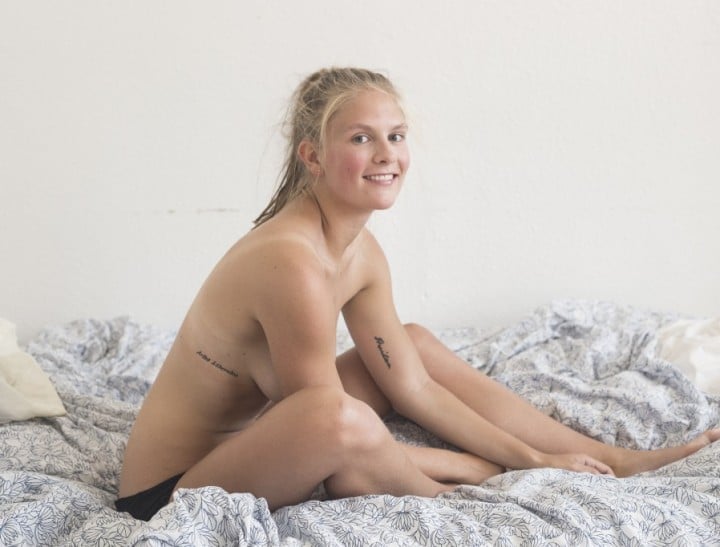 One October morning in 2011, Emma Holten woke up to discover that she couldn't access her Facebook or Twitter – which wasn't unsual as she forgot her passwords regularly. But what was waiting for Emma when she finally logged in was something she never expected.
Overnight, she'd become a victim of revenge porn.
What was waiting for Emma were hundreds of messages and emails containing pictures of her, completely naked. The images of Emma had been taken when she was 17 and 19 in her ex-boyfriend's room and her bedroom. Not for anyone else's eyes but theirs.
Emma had unwittingly become one of the thousands of women thrown into the porn industry against their will.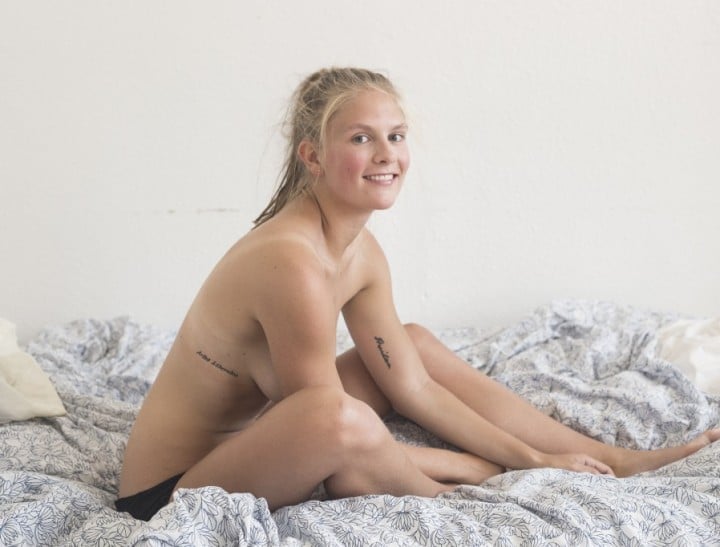 "These messages were from men all over the world," Emma told feminist website Hysteria.
"Teen boys, university students, nuclear-family dads. The only thing they had in common was that they were all men. They knew it was against my will, the absence of consent was erotic, they relished in my suffering."
"I realised that if I had been a model sexualising herself I would have been of little interest. My body was not the appealing factor. Furthermore, I saw that my loss of control legitimised the harassment."
This is when Emma noticed that this dynamic – sexualisation against a woman's will – is everywhere. Take 'creepshots', the gross phenomenon when pictures of women are taken unknowingly and shared in a sexual content online.
"This dynamic is a commonplace online and is a concrete manifestation of a larger discourse around the female body, the notion that it is erotic to sexualise someone who is unaware."