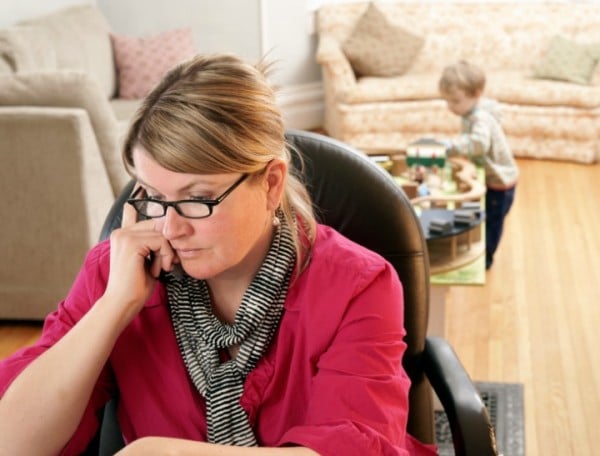 Returning to work after maternity leave can be equal parts scary and exciting. As fun as it was to be in the 'baby bubble', real life beckons.
Rachel Perkins from Just Mums Recruitment has agreed to give us all the advice on returning to work after maternity leave. We've also come up with the definitive list to ensure your return to work is as smooth as possible.
Our first question: When do mums know they are ready to return to work?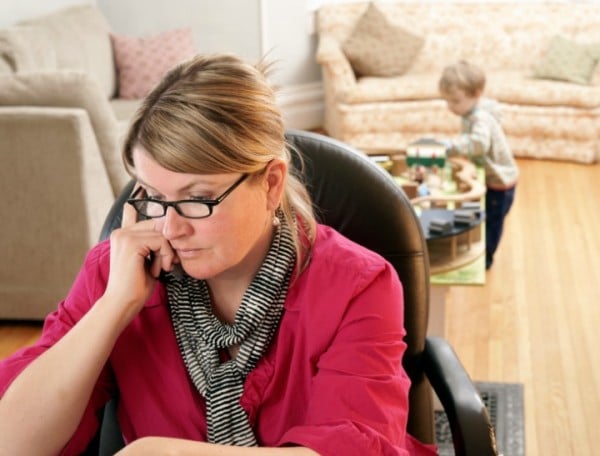 "Most mums we speak to know they are ready as (they) miss the stimulation involved with working outside of the home or the satisfaction associated with pursuing and achieving their career goals where others miss the social interaction," Rachel explains. "Some long the chance to return to their identity pre-baby, if only in a part-time capacity where others may have no choice but to return to work to support the family financially. On a funny note, one mother once told me that she knew she was ready to return to work as couldn't stand the thought of watching another episode of Peppa Pig."
We hear you Peppa Pig mum, we hear you.
And now for some practical, step-by-step advice for returning to work from maternity leave:
1. Start to spend some time away.
From the moment we meet our baby, it can be hard to imagine ever being away from them. Innocent trips to the shops without them can leave us feeling despondent. It can make those first few days and weeks at work pretty tough. Don't leave it until your return to work to get used to spending a little time away. Start to spend some time away from bub regularly before work begins, so you can both get used to it.