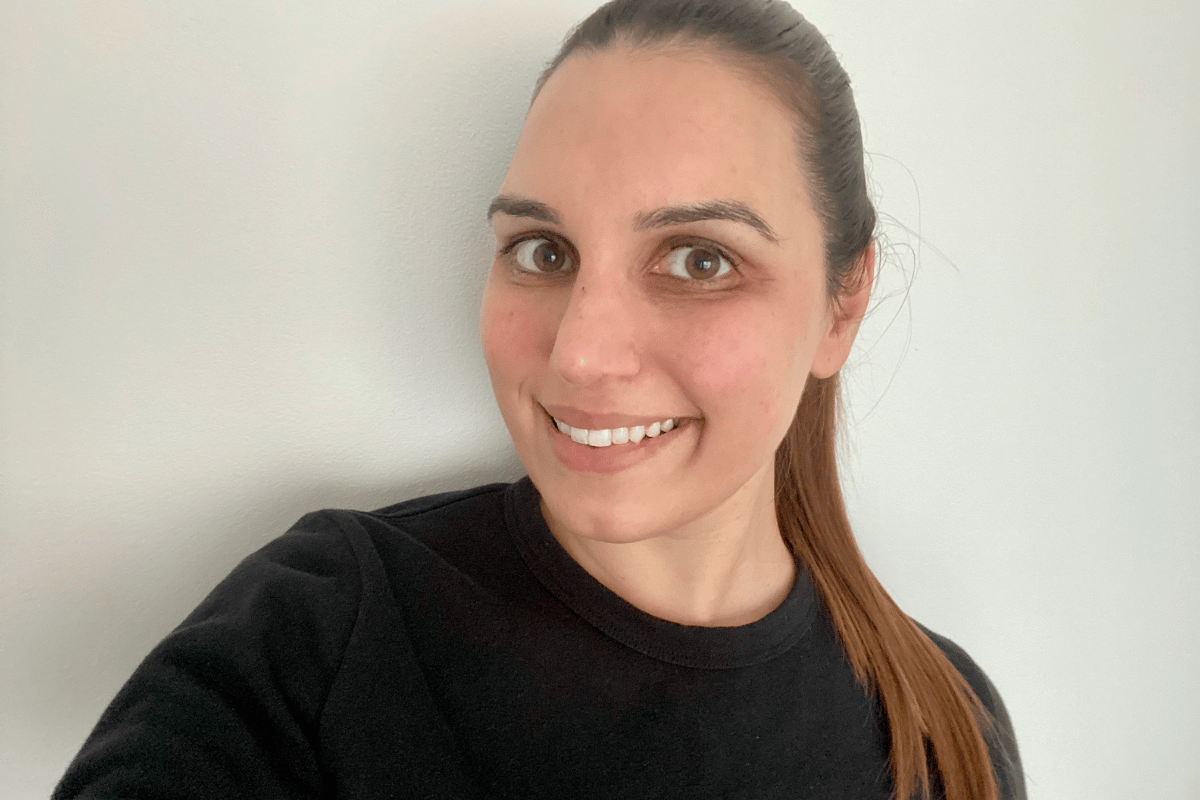 From the second self-isolation started, I practically became another person.
Previously, I was someone who enjoyed getting up and getting ready to go into the office. I loved putting an outfit together and doing my makeup before heading out the door in search of a second coffee.
But the minute my work-place made the call to start working from home, this all went out the window along with my regular office environment. All the advice I'd heard and read about transitioning to working from home emphasised the importance of routine, routine, routine. Including getting up and getting dressed the same way you would if you were going to an office.
The night before day one came and I set my alarm with full intention to do this. Instead, I slept right through it. I don't need to tell you that working through a pandemic is tiring and the allure of a little more rest was more enticing than getting up and going through my usual routine just to go and sit on my laptop in the very next room.
Watch: Horoscopes on a zoom call. Post continues below.
That was until I dialled into my first video call.