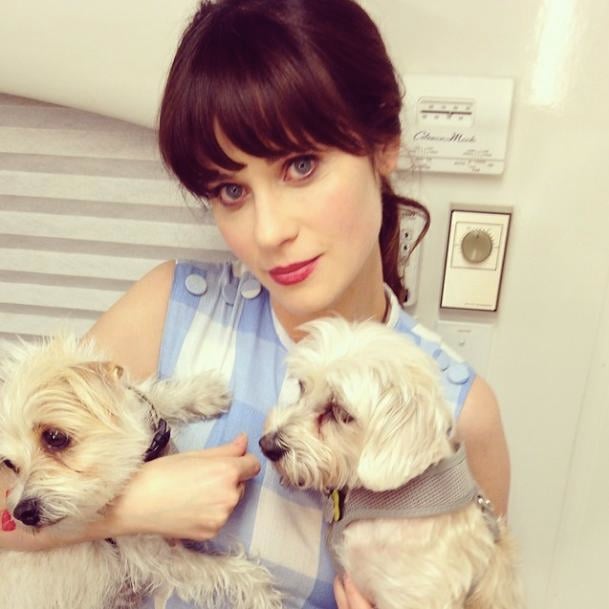 You've heard of Bitchy Resting Face (BRF). It's a condition that causes your facial features to fall into an unapproachable expression, or "bitch face". Something like this: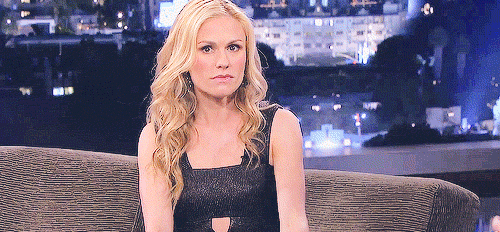 Or this: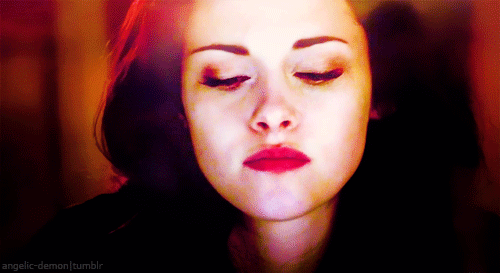 But there's a lesser known, more invasive condition affecting millions of sweet-cheeked people around the world. It's called Resting Nice Face.
Those of us who live with Resting Nice Face (RNF) know the struggles of being approachable to everyone, always. We know what it's like to be spoken to, touched, approached, and confided in by every passing human being. We know what it's like for the check-out chick at Woolies to tell you her entire life story as she puts your multiple packets of mini magnums into plastic bags.