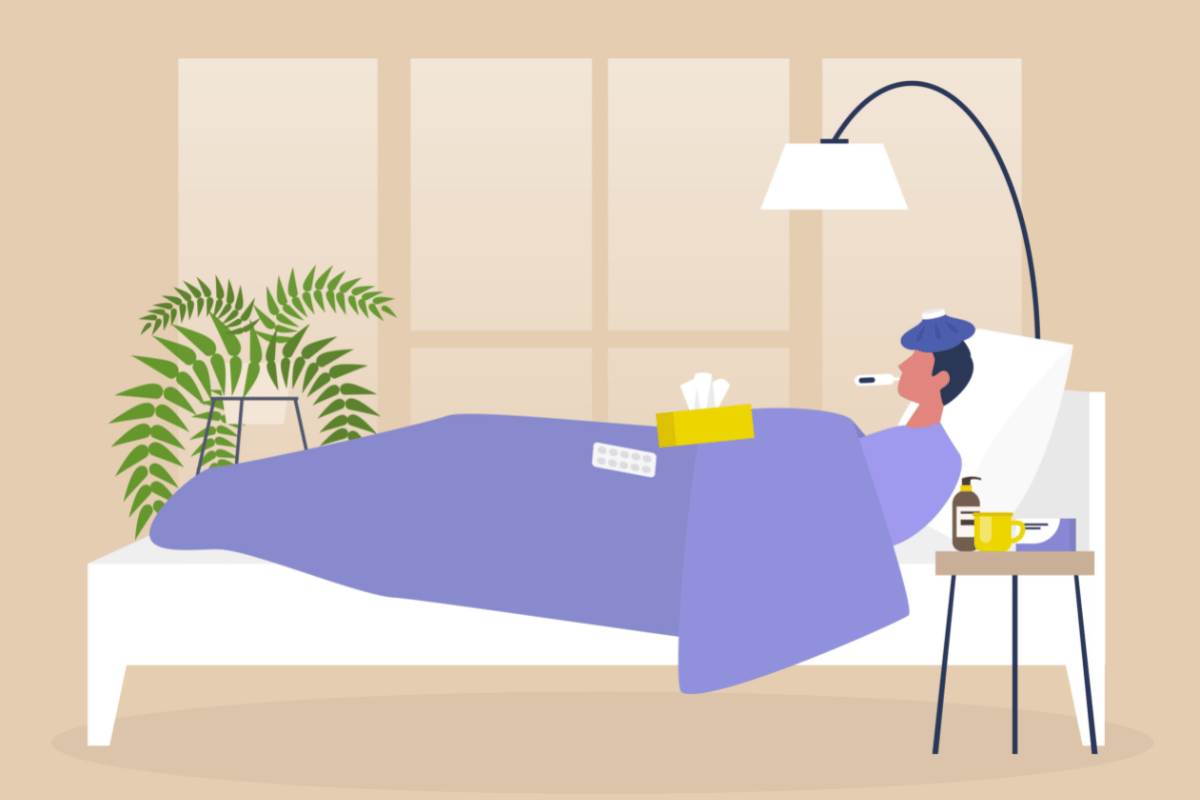 The narrative around cough, cold and flu has shifted.
With cold and flu season officially upon us, there's never been a more important time to be looking after our health. And Aussies are taking things seriously.
Codral recently conducted a national survey of over 2,000 adults across Australia.
From their findings, it's clear there is a greater awareness of the need to rest and recover – not just for ourselves, but also for our loved ones and the community. And this especially rings true for families and parents.
It's not only about keeping things front of mind, but also being informed and actively preparing for when cold and flu symptoms strike.
Despite wanting to come together and spend more time with friends and family, the survey found almost 85 per cent of Australians are more likely to miss a social event if they are showing signs of cold and flu. Further to this, three out of four (75 per cent) said they do so to avoid getting others sick.
The findings also show a greater acceptance of someone choosing to stay home when feeling unwell. One-third of Aussies who missed social events when they were sick said this was because their mates wouldn't mind. Rest and recovery for the win!
We're all more symptom alert than ever before.
And concern for those around us is front of mind too, given there's a heightened sense of not wanting to get others sick.
Being proactive and prepared is ultimately key – because we all want our symptoms treated faster and to recover quicker. As such, three out of four say they treat immediately or within 24 hours of symptoms first appearing.