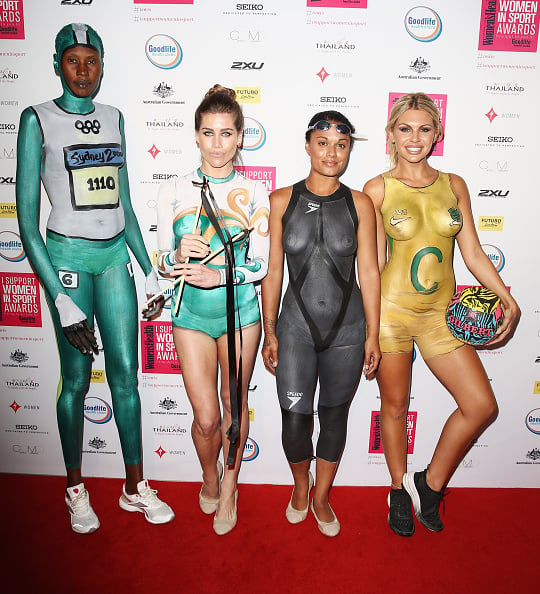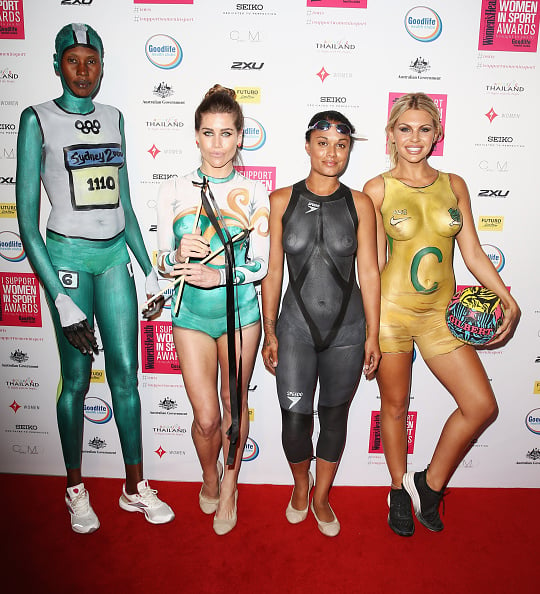 Sportswomen are struggling to get corporate sponsorship unless they are blonde, blue-eyed and feminine, according to players and administrators.
The idea that women are being judged on their appearance is not new, but when it comes to women in sport it can be the difference between making it big or having to work casual shifts on the side.
Australian cricketer and soccer player Ellyse Perry says, "When you look at the sponsorship of athletes in sport the majority goes to male athletes because they're more visible and public – the public is a lot more exposed to them."
As women fight for television exposure (after the ABC budget cuts) and for bigger audience numbers to attend their games, they are also fighting to seek corporate funding based on their sporting skill rather than whether they fit a particular aesthetic ideal.