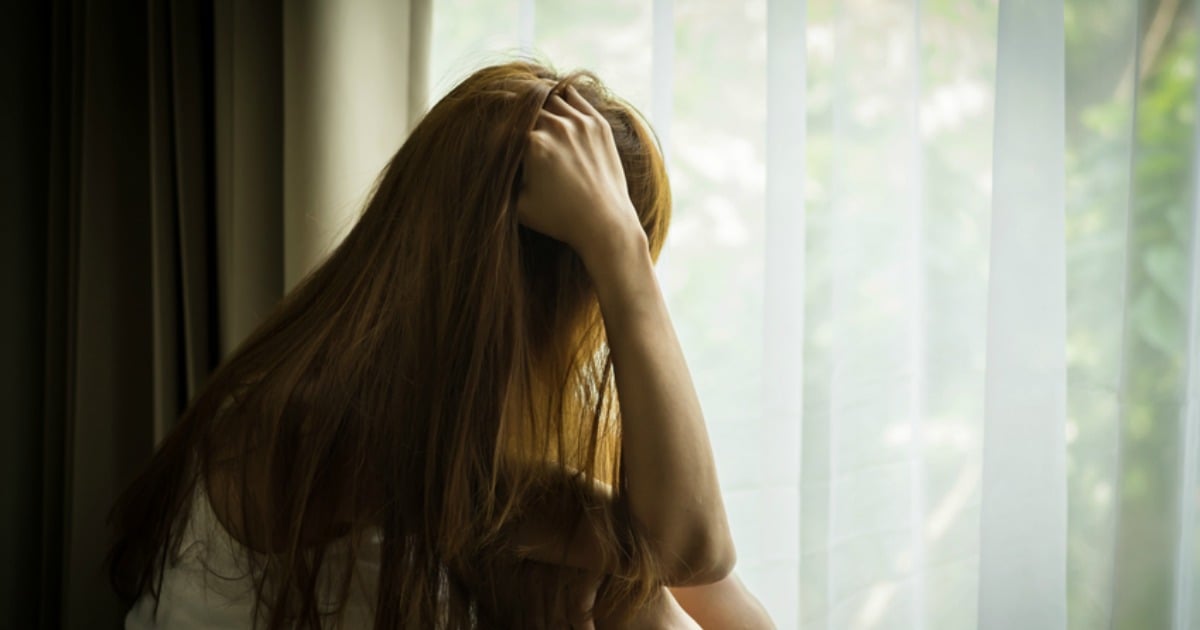 The royal commission examining institutional responses to child sexual abuse has heard from survivors who were caught in a legal "catch-22s" after they reported their abusers.
The inquiry is looking at how aspects of the legal system could be reformed to provide better outcomes for abuse victims, without prejudicing the right of the accused to a fair trial.
Two survivors told the inquiry they had spent years trying to forget the abuse they received at the hands of clergymen as children — before deciding to make complaints.
The inquiry heard this often prevented survivors from providing the courts with enough specific detail to satisfy the requirement for proof of an offence "beyond reasonable doubt".
In one case described as "particularly striking" at the inquiry, a judge acquitted priest Christopher Rafferty of six counts of sexual abuse against a survivor codenamed FAB at St Patricks College, in Goulburn, between 1984 and 1987.
This was despite the judge saying that he was "well satisfied that the accused did sexually abuse the complainant at school".
The judge said, however, he could not be satisfied of particular incidents beyond reasonable doubt.
It left FAB confused and hurt.
"I still don't understand how the judge could say that he believed Rafferty had abused me and that he was a sexual predator and then allow him to walk free," he said.
"No-one told me the level of detail I was required to go into on each of the incidents of the abuse.
"I was asked questions about the nitty gritty of each particular incident such as whether it happened on the morning or the afternoon, or the colour of Rafferty's pubic hair."
FAB conceded his evidence probably did not come across well, setting up doubt in the judge's mind.
"I spent my whole life up until that point trying to forget what happened at the school so I could get on with my life," he said.
Punished for coming forward
Another recent case before the inquiry is that of a former altar boy, codenamed FAA, who told the inquiry he felt let down by the legal system after complaining of abuse.
His case showed the after-effects seeking justice could have.