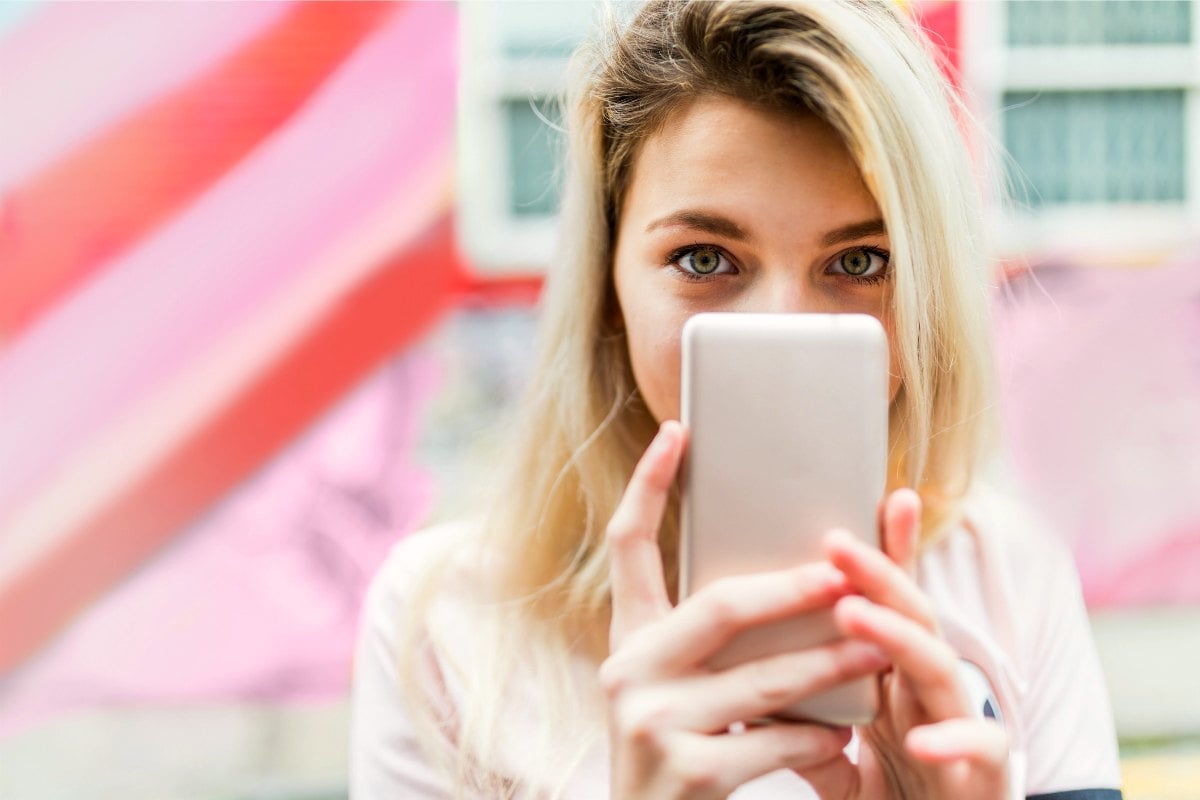 It was one missed text too many for father Nick Herbert when he realised giving his son a mobile phone did not mean he would actually respond to his calls and texts, claiming his phone was 'on silent'.
Funny that.
So he created ReplyASAP, an app which would force his child to respond to his texts, or risk their phone being frozen, or sound off an alarm if their mobile is 'on silent'.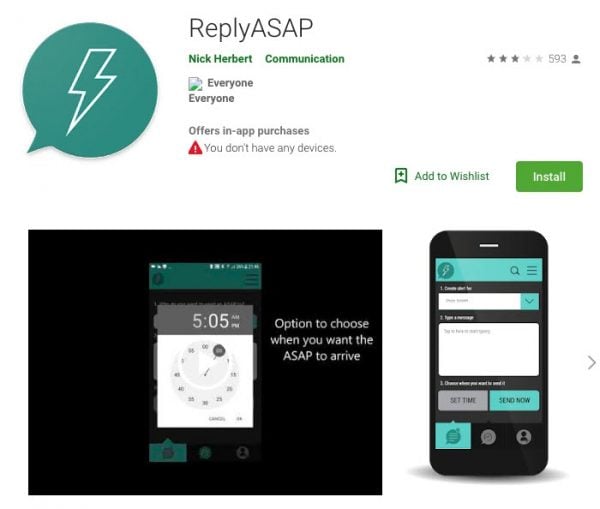 Speaking to Digital Trends, Herbert said that point of the app isn't to punish your children, necessarily.