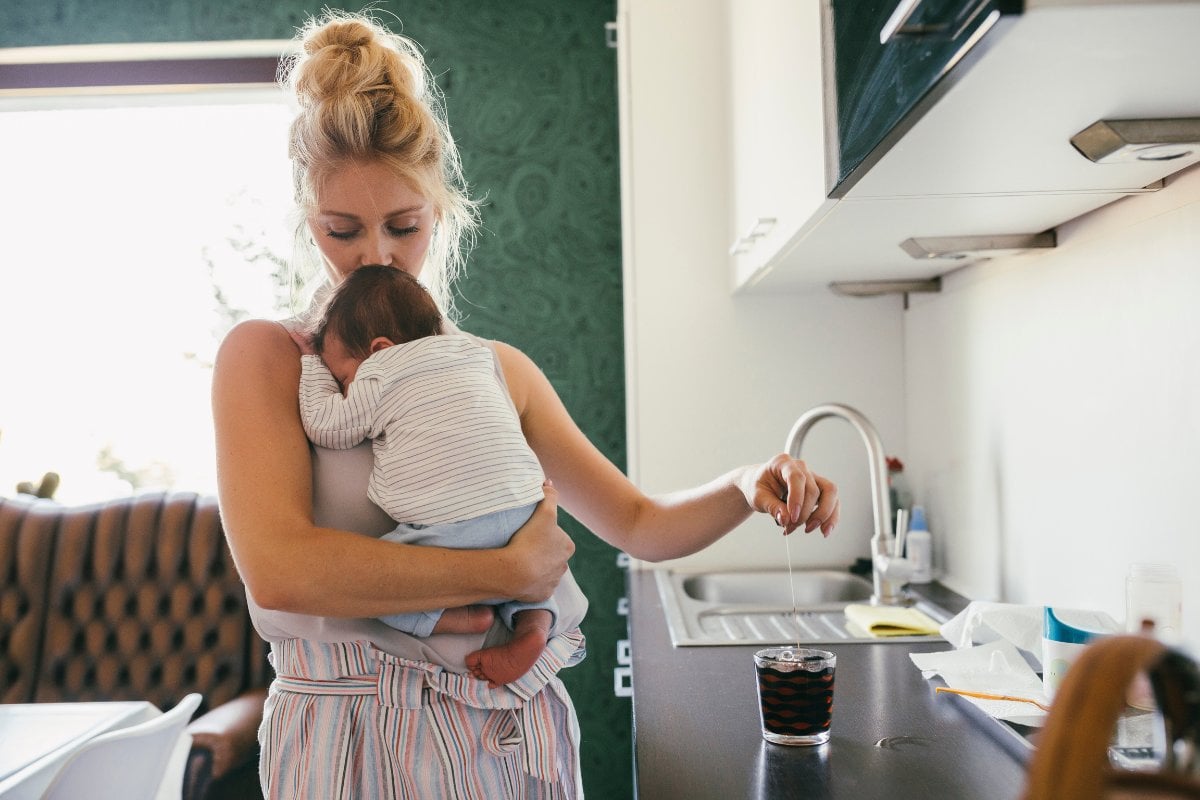 Moving house for anyone can be stressful enough, let alone as a single mother with two children. This is what Kelly* has had to endure each year for the past three years with her children, aged eight and four - her eight-year-old has autism. She is now seeking a rental to move in to for the fourth time since 2019.
Kelly says she may be just unlucky, considering she has friends who pay the same amount of rent but have stayed in their rentals much longer than her. Whichever way you look at it, it is not ideal and the instability she is experiencing is a reality for many of late, with increasing competition for rentals, a lack of supply and rising costs of rent.
Watch: A spoken word video staring Laura Bryne articulating the contradiction of pressures that mothers face in their daily lives. Story continues after video.
Terese Edwards, Chief Executive Officer of National Council of Single Mothers & their Children says "She is not alone. It's so difficult to find assistance with moving and storage, the cost of relocating is staggering, emotionally and financially. There's a lag time between paying and receiving a bond. It's forced, it's a false economy and the tab is picked up by women."
It is these emotional, financial and physical costs that Kelly says impacts her the most.
Kelly says, "My daughter is starting to stress out, worried she won't be near her friends. Friends for autistic children are difficult as it is and it's amazing that she has some. She doesn't understand why we have to move all the time. She says, 'I like this house mummy. I don't like moving. I don't feel safe having to move.'