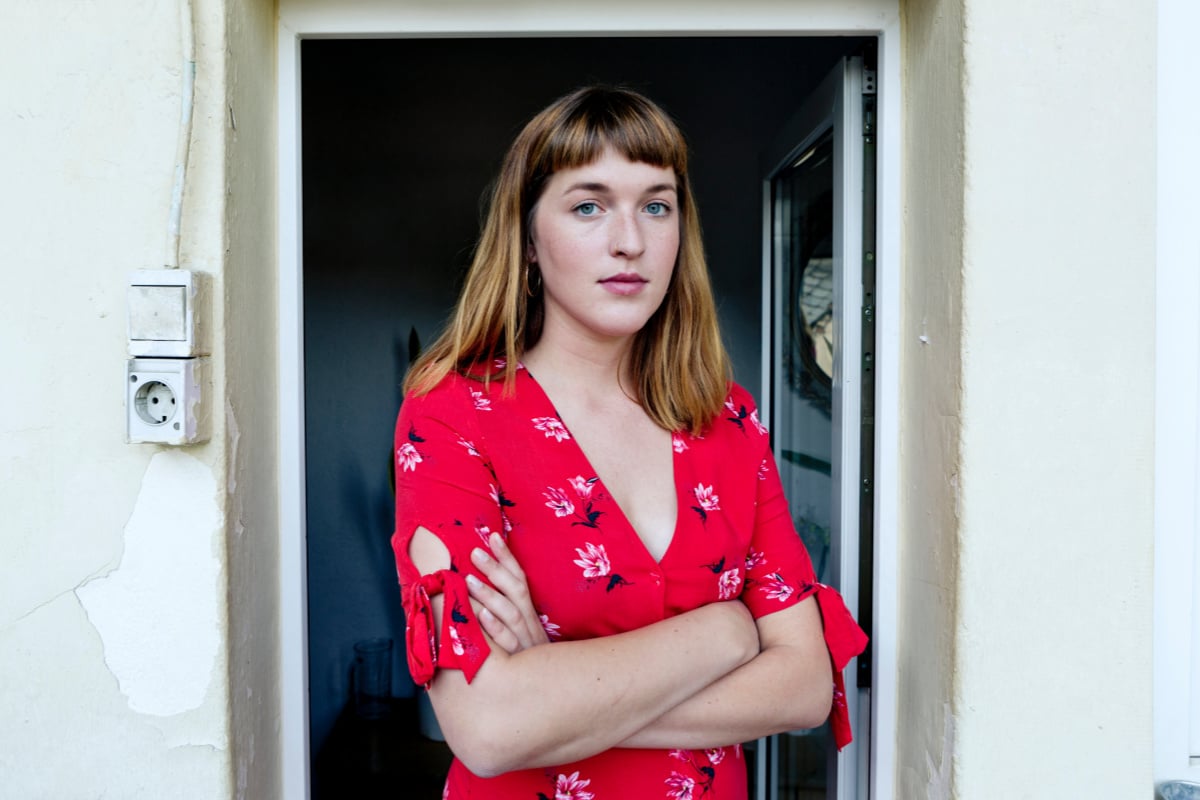 You've lost income because of the coronavirus crisis and finding it hard to pay the bills. What if you can't pay your rent?
The short answer, if you live in Australia, is that rules changes give you more time – at least six months – before you face eviction.
But that's all. Nothing else has changed. As Prime Minister Scott Morrison has said, the moratorium on evictions "doesn't mean there's a moratorium on rents".

Watch: Mamamia's The Quicky host Claire Murphy answers all your COVID-19 questions. Post continues below. 
Whatever rent you don't pay you will still owe, with consequences eventually.
There's unlikely to be any other national assistance for residential tenants along the lines the commercial tenancy market might get.
But there may be other assistance on offer according to your state and territory. In Queensland, for example, you may be eligible for a one-off rental payment.
So this is how your options stand.
Eviction moratorium
The National Cabinet – incorporating the federal cabinet and state and territory leaders – announced the eviction moratorium on March 29. Rental law is a state and territory matter, so legal enforcement depends on these governments enacting legislation.