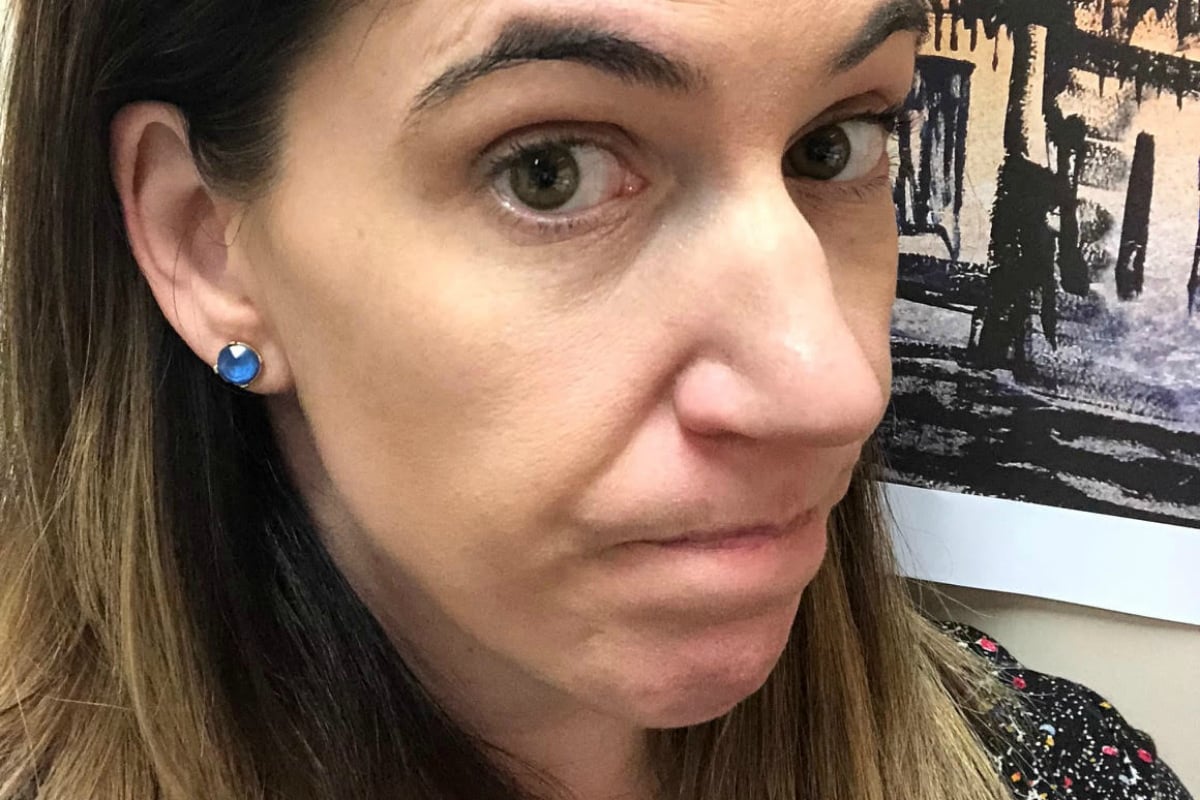 It was a dark time.
We were tested to breaking point.
It was a period of adversity that challenged everything we knew.
Relationships were tested, life and limbs were literally on the line.
We wrangled dangerous animals.
The landscape was harsh, there were dangers around every corner, with every step, even a slight wrong movement could have been the end.
It was taxing.
Enduring.
Arduous.
It was a living hell.
It was a home renovation.
It has taken some time for me to be ready to share but I am finally at that point. And with a deep breath, here is the story of how my family and I emerged from the admittedly First World problem that is a home renovation.
It all started when we purchased our forever home: A five-acre property in regional Victoria. It needed a bit of work, but the bones were strong, and they offered our young family a potential lifestyle we could have only ever have dreamed of.
Our decision was to do a considerable amount of the renovations before we moved in. The idea was to limit the disruption it would create if we were actually living there at the time. And although I am positive still that this was the best decision, nothing could have prepared me for the grim reality that is home renovations and how much more help you end up needing than you had ever planned for.