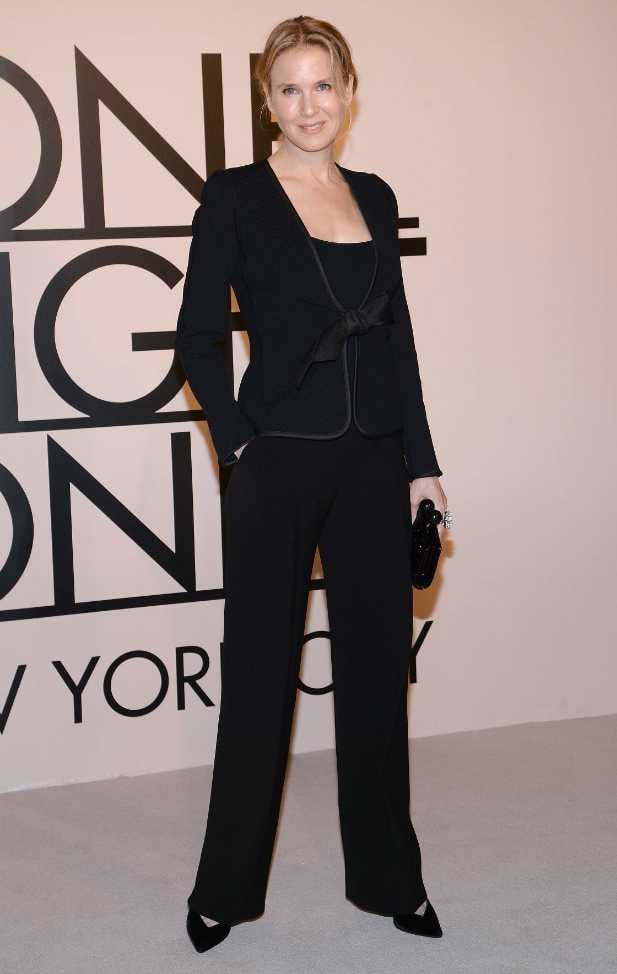 If you're a female celebrity over 40, you simply cannot win.
If you eschew plastic surgery, you look haggard, and probably won't get as much work. And if you do have some 'work', you're criticised and mocked for doing so.
Take Renee Zellweger for example. The 44-year-old recently appeared at an event – the interestingly titled: Painted Turtle Presents A Starry Evening of Music in San Francisco – with a notably more youthful appearance. In fact, she looks younger than she did when she was young.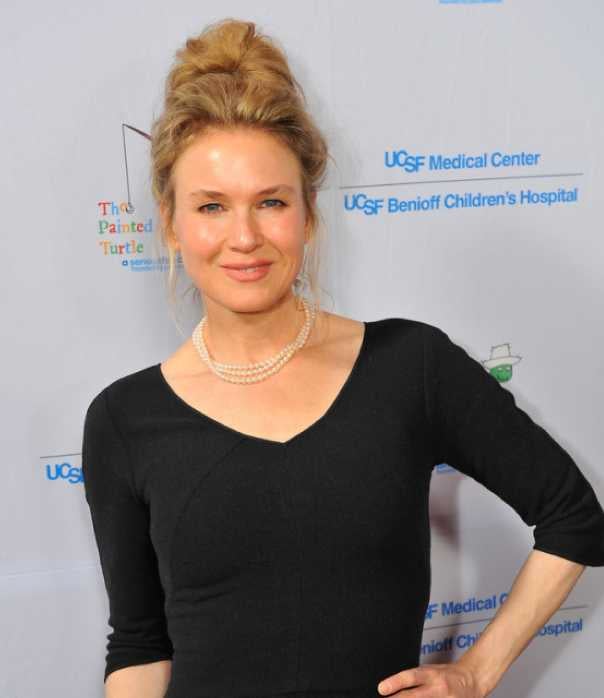 From another event on Monday: