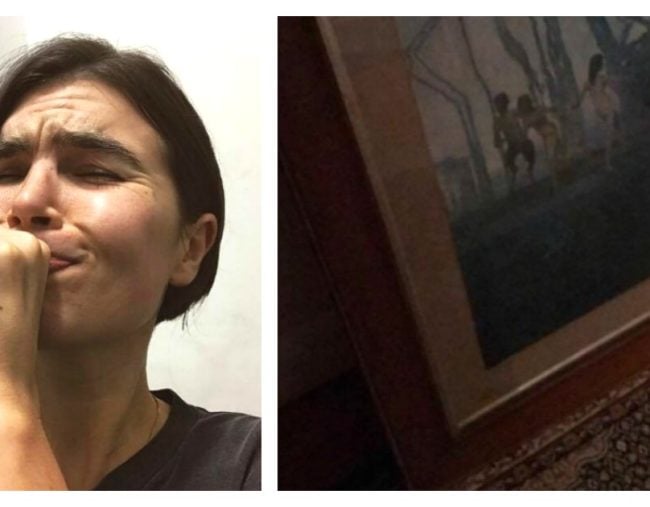 My house is haunted and I don't believe in ghosts.
I used to joke about it. I used to blame "the ghost" when things went missing or suddenly broke. I even used to chat to it. I'd pick at chicken in the fridge door and explain why it was okay for me to be eating at midnight.
"Hello ghost," I would say. "I had a really light lunch so…"
But ever since my mother gave me this new painting… things have gotten weird. Paranormal Activity level weird.
I decided I needed to do something. I needed to get rid of the ghost.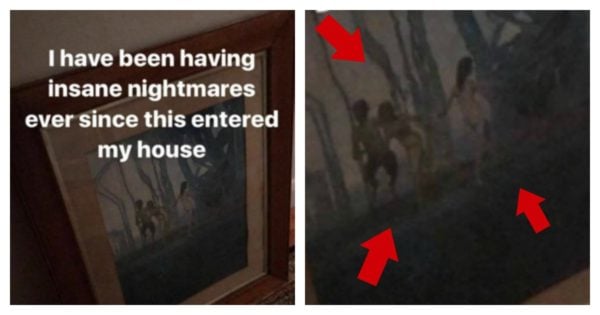 HOW TO GET RID OF A GHOST THAT YOU DON'T WANT TO BELIEVE IS REALLY A GHOST.