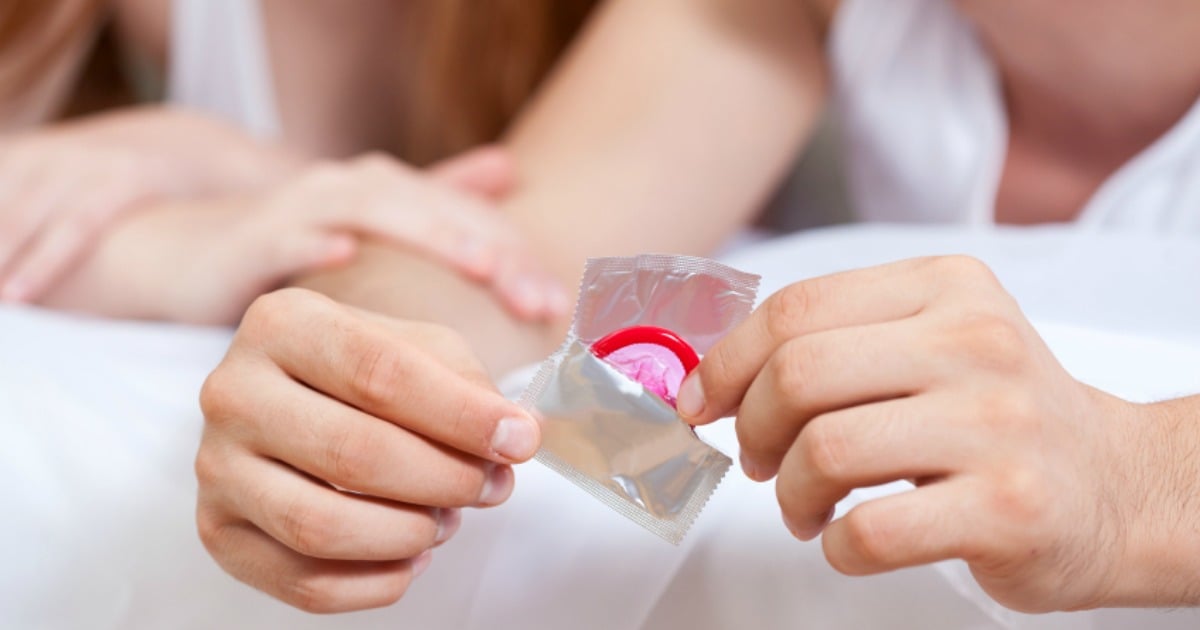 In what has been deemed a landmark decision by the Criminal Court in Switzerland, a man has been convicted of rape after removing his condom during sex without his sexual partner knowing.
In the ruling handed down on Monday, the court in Lausanne determined that it is considered rape to remove a condom during sex when a condom was expected by the other party involved, news agency ATS reports.
The 47-year-old French man and the Swiss female met on Tinder, and on their second date in June 2015 went back the woman's house to have sex.
It was during this meeting that the unnamed man removed the condom during sex without the knowledge of the woman involved. The woman only realised the duo had engaged in unprotected sex after it was over.
In hearing that the woman would not have had sex with the man had she known he wouldn't be wearing a condom, the court handed the Frenchman a 12 month suspended jail sentence.
Speaking to ATS on Tuesday the victim's lawyer said the decision was "a first for Switzerland".
It's not the first time removing a condom has been considered an act of rape in Switzerland, but the first time anyone has been convicted for it.
Julian Assange, founder of Wikileaks, is currently holed up in the Ecuadorian embassy in London, hiding out for similar accusations.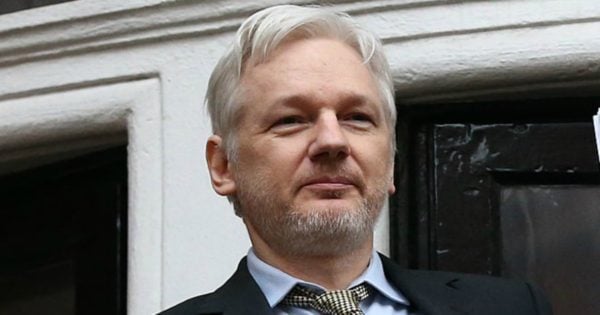 When visiting Sweden in 2010 to speak at a conference, Assange had sex with two women he met while over there. They later filed complaints of rape and molestation which are accusations he denies.
One the allegations surround the idea that Assange engaged in sex with one of the defendants without a condom, despite her proclamations that she wanted him to wear one.
Currently, Assange resides in the Ecuadorian embassy in Britain to avoid being extradited to Sweden for the charges.