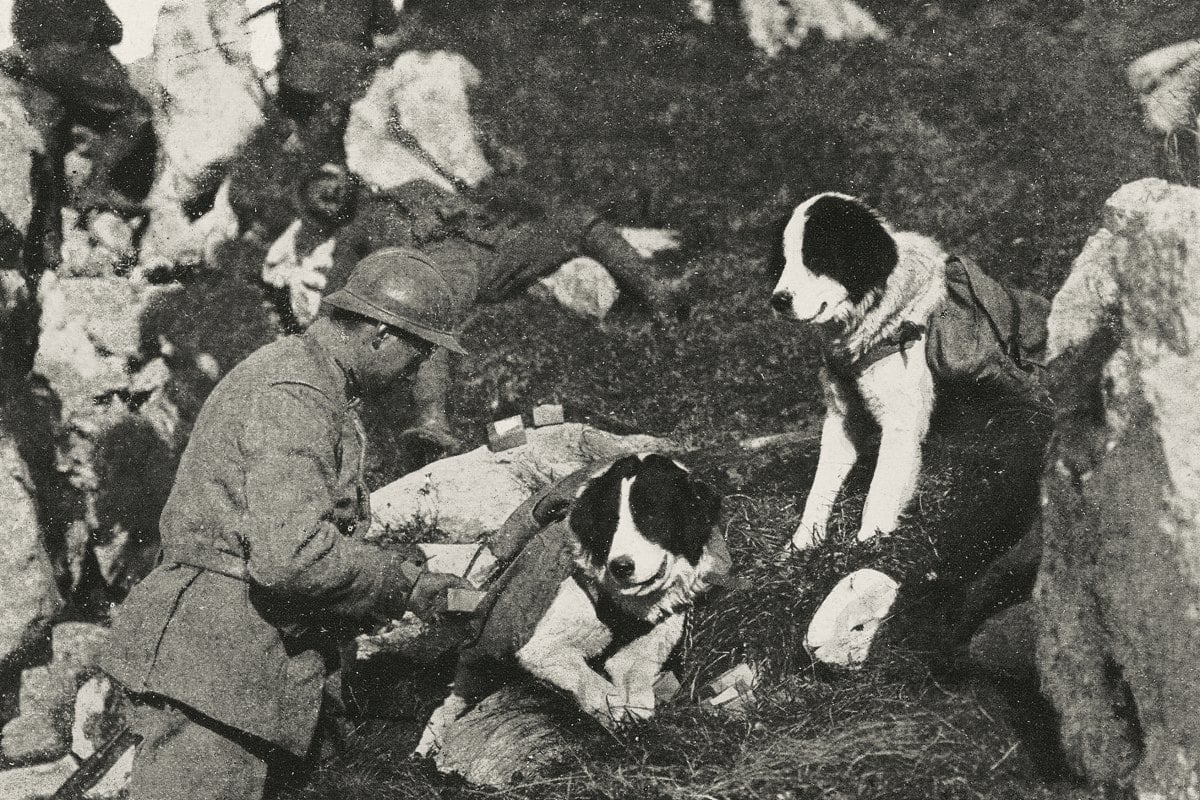 At 11 am on 11 November 1918, the guns on the Western Front fell silent after more than four years of continuous warfare. The war still remains one of the deadliest conflicts in the history of the human race. Over 16 million people, both military personnel and civilians, died as a result of 'The Great War'.
In 1997, Governor-General Sir William Deane formally declared November 11 to be Remembrance Day, a day where all Australians were asked to observe one minute's silence at 11 am to remember those who died or suffered for Australia's cause in all wars and armed conflicts.
It is natural for us to think of the people when we stop and reflect at this time, but it is also important to remember the other group that fought alongside them, that assisted them on their journey, that provided essential support, transportation and critical service: the animals.
On the 11th hour of the 11th day of the 11th month, we will remember them.
Horses, donkeys, mules, dogs, even pigeons were amongst the millions of animals that served and who subsequently lost their lives within World War One. Their dedicated and vital role within WWI, WWII and other conflicts is integral and is one that should also be remembered on this day.
Throughout WWI, horses were used for a variety of purposes: from transporting essential supplies, cavalry and gun horses, even carrying cannons. Unfortunately, over eight million of these horses died within the conflict, according to the Animals in War Memorial Charity.
The loss of horses was so significant that by the time WWII had begun so many British horses had been killed that they needed to instead rely on machines rather than 'horse power' as there were just no longer enough. Germany and the Soviet Union still employed many horses and lost millions between them.