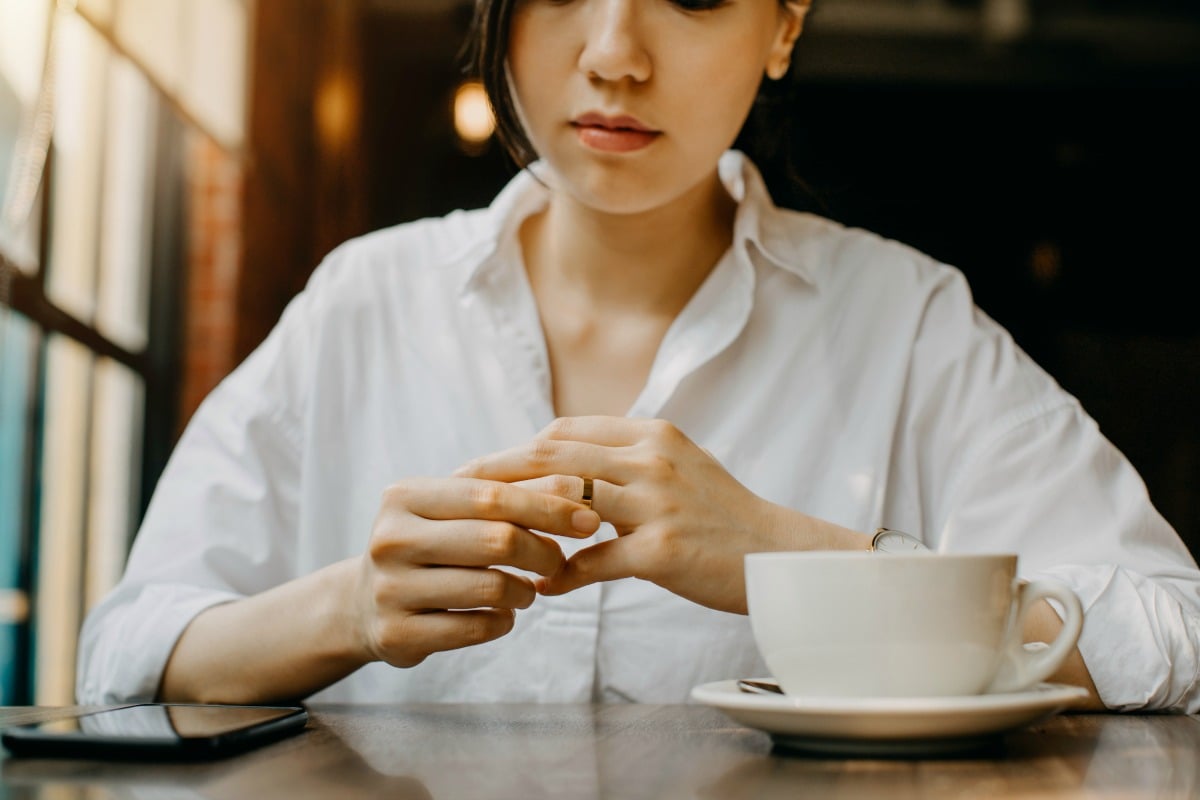 When coronavirus lockdowns ended in cities across China last month, there was one thing a lot of people couldn't wait to do: get divorced.
Newspapers reported record numbers of people turning up to government offices to start the process of legal separation.
The Global Times reported that the Chinese city of Xi'an has seen a record-high number of divorce requests in recent weeks, with some districts even maxing out the number of appointments available at local government offices, resulting in long queues outside.
"Trivial matters in life led to the escalation of conflicts, and poor communication has caused everyone to be disappointed in marriage and make the decision to divorce," said Yi Xiaoyan, the registration centre director in the city of Miluo.
Side note: Here's what the horoscopes are like in isolation. Post continues below. 
Meanwhile, Shanghai divorce lawyer Steve Li told Bloomberg Businessweek that people wanting to separate after lockdown had boosted his business by a quarter.
"The more time they spent together, the more they hate each other," he said. "People need space."