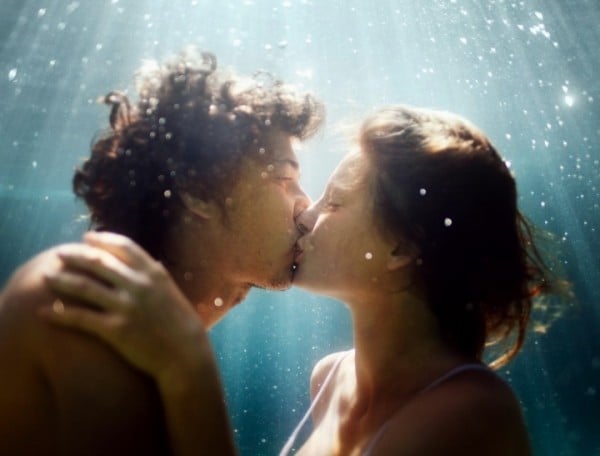 By Bethany Allendale and Stu McLauren for The Good Men Project.
When Bethany and I started dating we both knew two things — neither of us are "conventional" and both of us had previous relationships.
What we didn't expect was that the conventional stereotypes we'd learned from our previous relationships might be one of the biggest roadblocks to making it as a couple.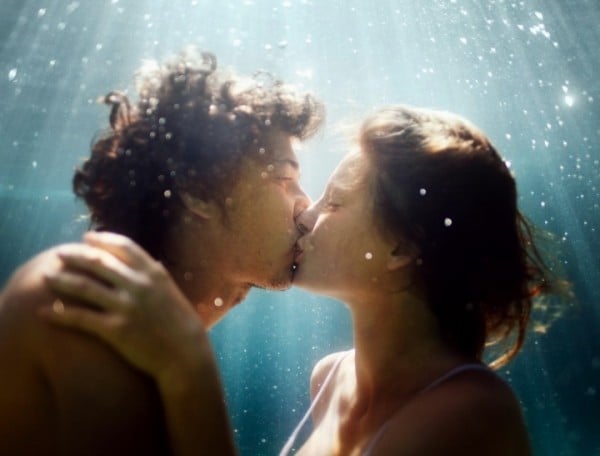 If you had asked either one of us we would have said that we didn't buy into stereotypes, especially the kind of assumptions people make based on gender. Neither of us believe that men shouldn't show their emotion, or that women can't control theirs. Neither of us buy into the idea that men are at the mercy of their carnal urges while women either don't have them or can maintain a cool head in spite of them. And certainly, neither of us believe that a woman has never yelled at a man while he was sweeping the floor or doing the dishes.
But in the first few years of dating and co-habitation we discovered that there were four subtle, pervasive, and destructive stereotypes we did believe in, because we'd experienced them in previous relationships so we had gotten lulled into thinking our assumptions were based on experience instead of realising that our experiences to date simply followed generally accepted conventions. And these assumptions nearly ended our relationship many times over.
1. A request for communication is not a bid for control.
There's this idea, and we'd both had this in previous relationships, that if a partner wants to know where you are, when you think you'll be home, or what your schedule looks like for the next day, that it was a way of exerting control. So when Bethany made a habit of keeping me posted about her schedule for the upcoming day, even texting me if she was going to be home later than expected, I tried to reassure her that it wasn't necessary — I wasn't interested in controlling her that way. And when she asked me about my schedule, or wanted to know what time I thought I'd be home, I tried not to freak out. But yeah, I was freaking out. Finally, after a lot of discussion and peeling back the layers I realised that, for her, it had nothing to do with control. It was all about coordination and consideration. She's a writer, which means she can get lost in some story and forget that the rest of the world exists. But she's in love with me and she wants to be fully present when I'm here. So what she was really asking for was the information she needed in order to arrange her days to be focused on her work when I was gone and be focused on me, on us really, when I was home. No more freaking out. I get a little thrill now when I send her a text that says, "Home in 5."