Is there anything worse than being cheated on? I don't know, are Hall & Oates a great, underappreciated musical act? Seeing as how I have seen them (literally) 40 times in concert, Imma have to go with a big YES. To both questions actually.
If you have read this article, or this article, it may surprise you that I think some betrayals are worse than cheating but I do. And while the Hall & Oates reference was an attempt at humor, there is nothing funny about the following betrayals. Every now and again, I find it necessary to start light in areas that otherwise make me question the human condition in the worst ways.
And by the way, this is a list of five but it is not in any particular order.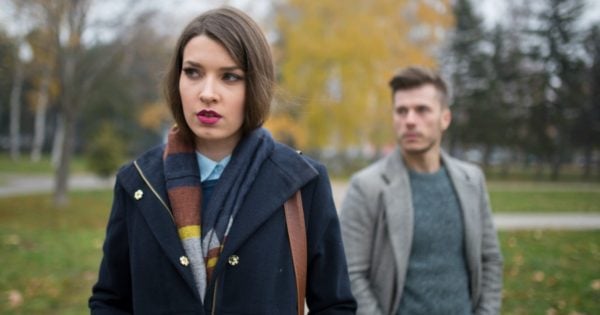 1. Physical, emotional, and verbal abuse.