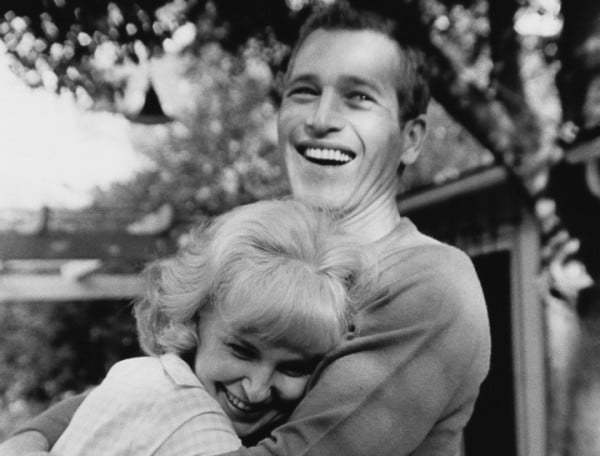 In an age where 28 per cent of marriages in Australia end in divorce, it's impressive to hear of a marriage that has lasted a decade, let alone half a century.
Reddit user, LauraParker1939, from the online community Reddit, asked other users for any questions they might have about her over-50 year marriage. And she wasn't shy about giving them some advice.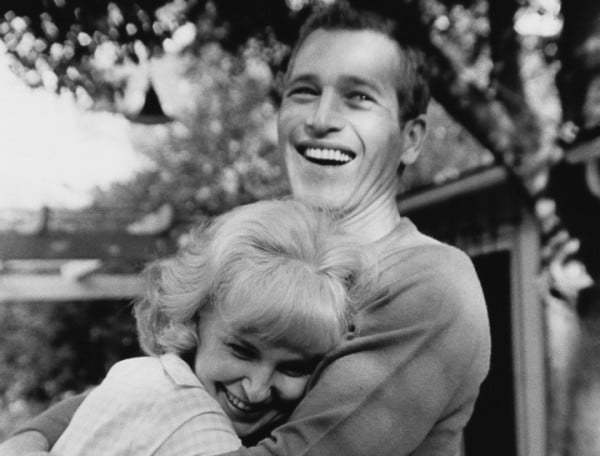 1. Visit a therapist.
"I used one, and many people consider it a sign of weakness, but realistically, a third party mediator can be of great help."
What's the worst thing your in-laws have done? We spill ours below. Post continues after video.
2. Space isn't always a good thing.
"I generally believe that you should not retreat from conflict in a marriage. Even if it seems like your partner doesn't want you, she may desperately NEED you, and if she loves you she will eventually appreciate your effort."