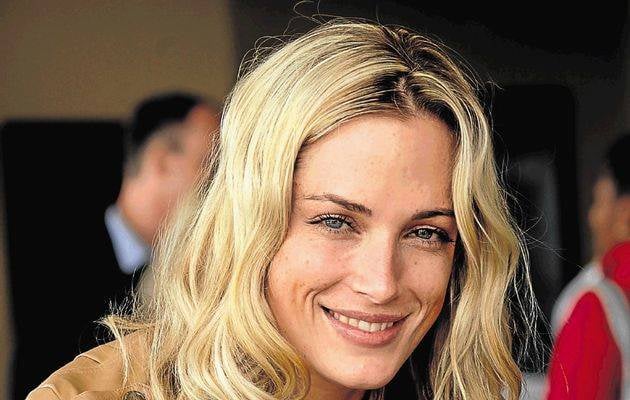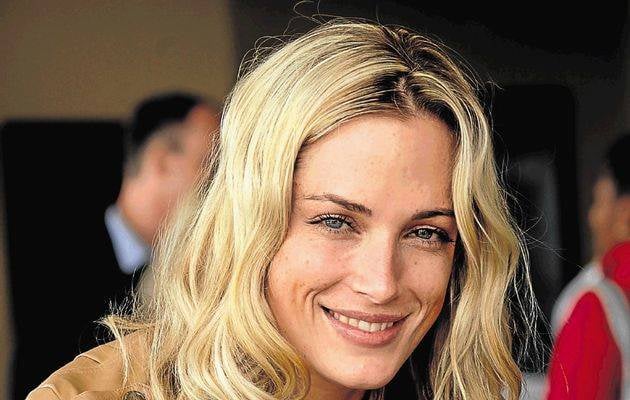 Trigger warning: This post deals with the issue of domestic violence and may be distressing to some readers.
Three weeks after Reeva Steenkamp typed this text message to her boyfriend, she was dead.
South African sprinter Oscar Pistorius is currently on trial for the shooting murder of Steenkamp on Valentine's Day, 2013, in their home. This panicked, emotional text message has been released as part of those proceedings.
Here is the message in full, as it was tweeted by a journalist in the courtroom with Pistorius. As you can see, it was sent by Reeva to Oscar on the afternoon of January 26 last year. It's long and – please be warned – distressing.