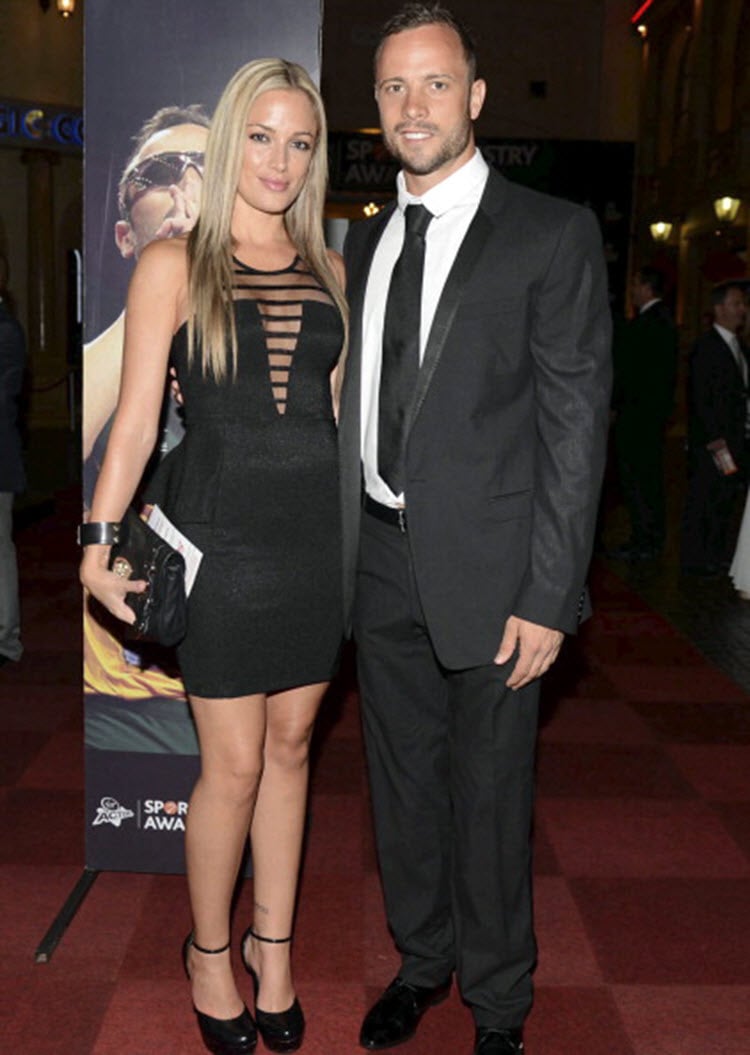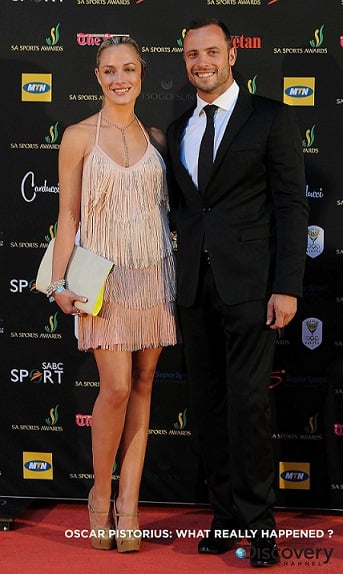 Trigger Warning: This post deals with issues of domestic violence and may be triggering for survivors of abuse.
By HARRIET PAWSON
How many times have you got up in the night to go to the loo?
Did you take your phone? Possibly. Two phones? No.
Did you close the door to the toilet? Unlikely.
Did you lock the door? Of course not, why would you? Not if the only other person in the house was your partner and he was asleep.
When you get up to go to the bathroom, do you crouch next to the toilet with your hands over your head in a desperate, terrified bid to protect yourself from the person on the other side of the door?
Reeva did. She was cowering on the floor when she was shot to death.
How many times have you sent your partner a text saying, "I am scared of you sometimes and how you snap at me?"
How many times have you told your parents you need to end your relationship and packed your bags to leave your partner? Reeva did all of those things, in the days before that same partner shot her to death.
I think we can all agree that in the well documented description of circumstances leading to Reeva Steenkamp being brutally shot to death by her boyfriend, Oscar Pistorius, there's nothing that can be reasonably described as "normal relationship behaviour".
Instead, it all sounds like the behaviour of a victim of sustained abuse from her partner.