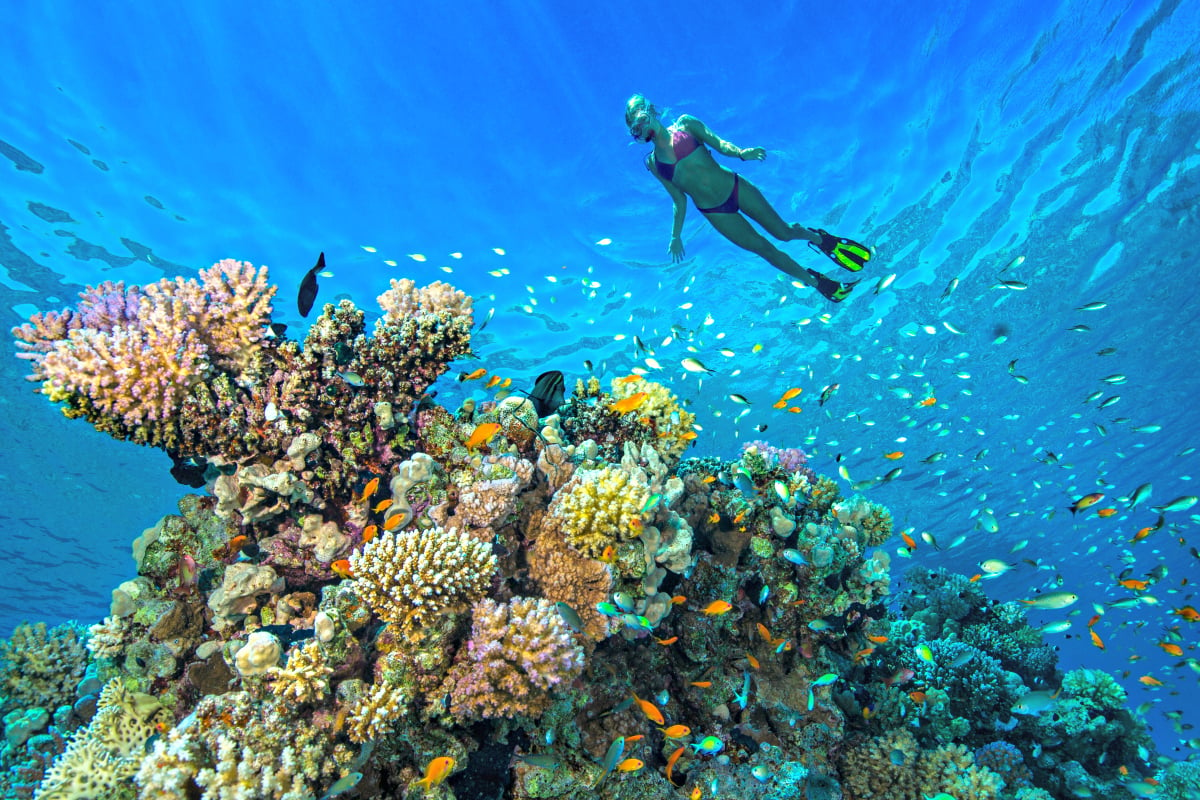 As a surfer and diver I'm pretty much in the ocean daily.
I've chased waves all over the world and snorkelled at pristine coral reefs here in Australia and throughout the South Pacific.
I've always educated friends and family to do their best when it comes to ocean protection and even volunteered my time to help out the Surfrider Foundation with various ocean conservation campaigns.
It's fair to say that I care a lot about whether my sun protection is safe for the sea and therefore my salty marine creature companions. It is, after all their real-life aquarium.
Nowadays it's (alarmingly) well known that coral reefs throughout the world are suffering as a result of global warming – fact. The spike in ocean temperatures has caused significant stress to the marine life that inhabits our seas and caused mass coral bleaching in sensitive areas.
Yes, I'm lucky to have surfed at some the most visually stunning locations on the planet but it's truly heartbreaking to witness the impacts of global warming firsthand.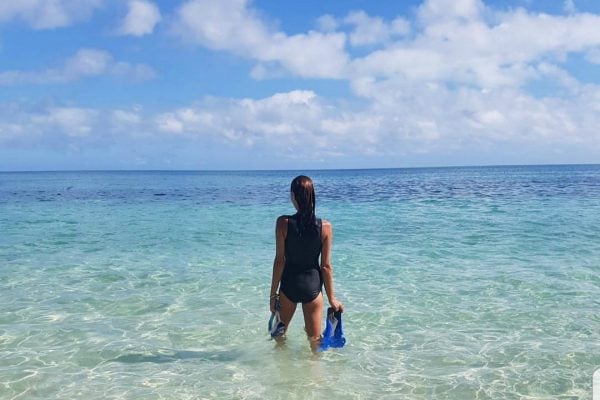 On a positive and proactive note, I recently learned of the Hawaii Reef Bill - a commendable initiative that will see Hawaii ban the use of two of the most harmful UV filters that are currently used in the majority of sunscreens.
Studies have shown that both Oxybenzone and Octinoxate have potentially negative impacts on coral reefs, and these are the two main culprits set to be banned from products in the US state from January 2021.
The Pacific island nation of Palau and the US Virgin Islands have since followed Hawaii's lead with their own bans on "reef-toxic" sunscreens.
This a huge win for the planet's reef eco-systems and for the marine life that inhabits them - and it's put the world on notice. A recent study found that the worst damage happens in places close to human concentration - although it needs to be noted that there's still more studies to be done.
The message is clear: we need to protect our oceans globally in order for their delicate marine eco-systems to survive and thrive.
As an individual there's many things you can do to ensure the seas remain healthy and one of the simplest ways to assist is to ensure that your sun protection creams are non-toxic to reefs.