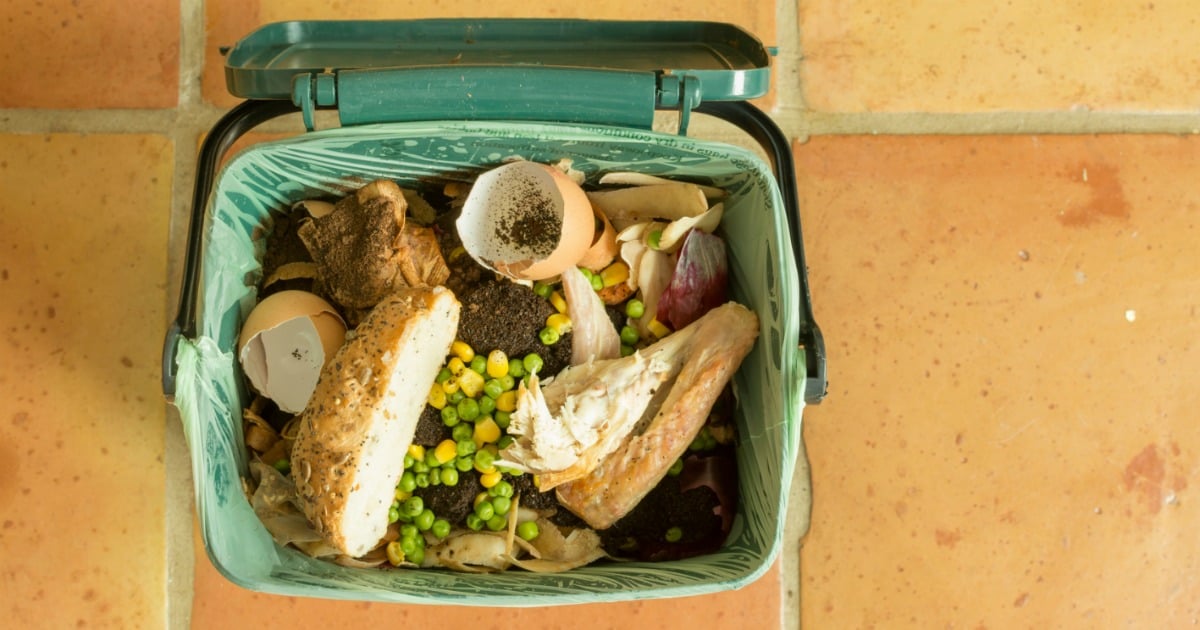 Last week I spent two hours preparing a casserole.
Slow cooked beef and veggies.
Pumpkin, parsnip, carrots, potatoes, garlic, onion, celery and cabbage. All lovingly chopped and diced, all combined and slow cooked for just the right amount of time.
It tasted as delicious as it looked.
And I eagerly anticipated the reaction from my kids when I ladled it into bowls after a cool late evening soccer practise.
What will they think?
Will they realise how much time and effort I put in to it?
I'm winning at parenting today. All that goodness and nutrition.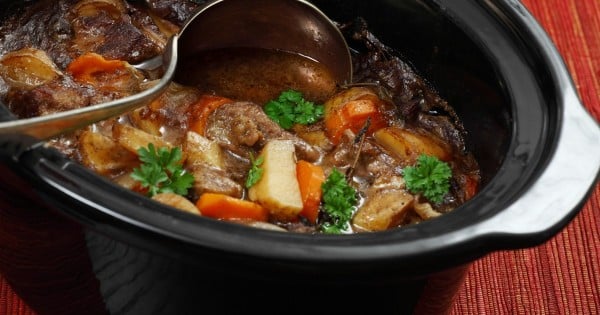 "I eagerly anticipated the reaction from my kids." Image: iStock.
So I was shocked to get THIS reaction:
Er. Yuck.
I don't like it.
I want something else.
It's too mushy.
It looks like vomit.
I'm not eating THIS.
There it was, a pot of nutritional goodness, rejected. Wasted. Never to be consumed by my children.
It was the icing on the cake (though I bet they'd eat that, wouldn't they). Just the latest in a line of rejected dinners and breakfasts, of school lunch boxes coming home with uneaten portions.
Such a waste.
Our family isn't alone. In fact, Sustainability Victoria say that 25 per cent of the contents of our garbage bins are made up of avoidable food waste. On average, it adds up to $2,200 a year in wasted food.
And at least $30 of that was in my casserole alone.
(Luckily a set of hungry grandparents took it home to freeze and eat. They reported that it was delicious.)
It was time to tackle the food wastage in our home and in order to do so we set out a challenge for the whole family: to devote one week to changing our habits and cutting down on our wasted food.
Day 1: Eat from the cupboard day.
 We started the challenge on a Saturday, which really is an absurd day in any busy family to start something new.
What with the back-to-back sports and activities, the idea of shopping was near impossible, thus, "eat from the cupboard" day was born.
Breakfast was a cinch – there was plenty of cereal to go around and due to a mix up in our shopping the day before (I thought I was meant to get the milk) there were several litres of milk to get through, and some browning bananas in the fruit bowl. So smoothies it was.