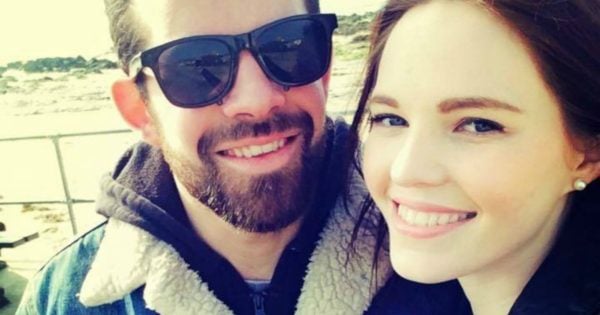 Trigger warning: If you are currently grieving the lost of a loved one, this post may bring up issues for you.  
In a corner of the internet lives a thread called Last Images. There are currently 50,000 subscribers to the public forum, and it's a place where these 50,000 strangers share their most personal memories.
Last Images is the place people go to remember their loved ones who have died. They post the last image they have of the person, sharing a story about their relationship with them. And they immediately find a support network of like-minded people who have gone through something similar.
The rules for the forum are simple. There can be no laughing at anyone's expense; posters must provide full context along with an image; and there are to be no graphic photos shared.
To some, it sounds morbid, but for those who have used the thread, it's a safe space filled with people who are helping each other grieve.
One user named Rachel posted a photo of her late boyfriend, Merrick, who died in a motorcycle accident in 2015. The photo was viewed by over 75,000 people and Rachel was overwhelmed with messages of support.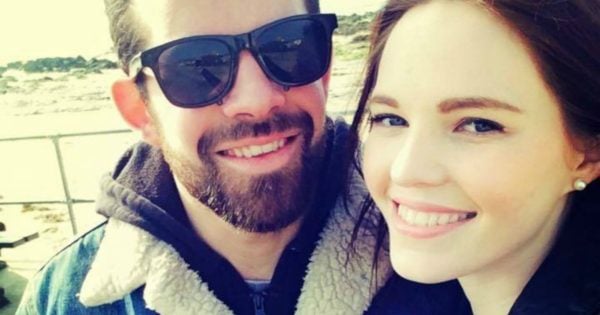 "I posted on Last Images because I wanted some support from people I could talk to anonymously," she tells Vocativ.
"I just felt like I wanted him to know I was still thinking about him in a different way than just with my family and friends. For someone to take the time to write a comment of support to me, considering I'm a complete stranger, is incredibly comforting."
And she's not the only one.