Warning: This post is about sexual assault and may cause distress for some readers. 
Jean Wehner didn't know she was a victim of child sexual abuse for almost 30 years. Unfortunately, her story is not uncommon.
In the Netflix documentary The Keepers, Wehner talks about how she was repeatedly raped, sexually assaulted and emotional abused by Father Joseph Maskell, a Catholic priest who worked at Archbishop Keough High School in Baltimore in the 1960s.
It wasn't until 1992, when Wehner received an invitation to her high school reunion, that she started recovering the memories of her sexual assaults and piecing together the harrowing story of her abuse.
After receiving the invitation, Wehner began looking back through her old high school yearbooks, and when she came across a side-by-side photo of Maskell and Father Neil Magnus, she just knew.
"My whole body shook… I knew," she says in the documentary.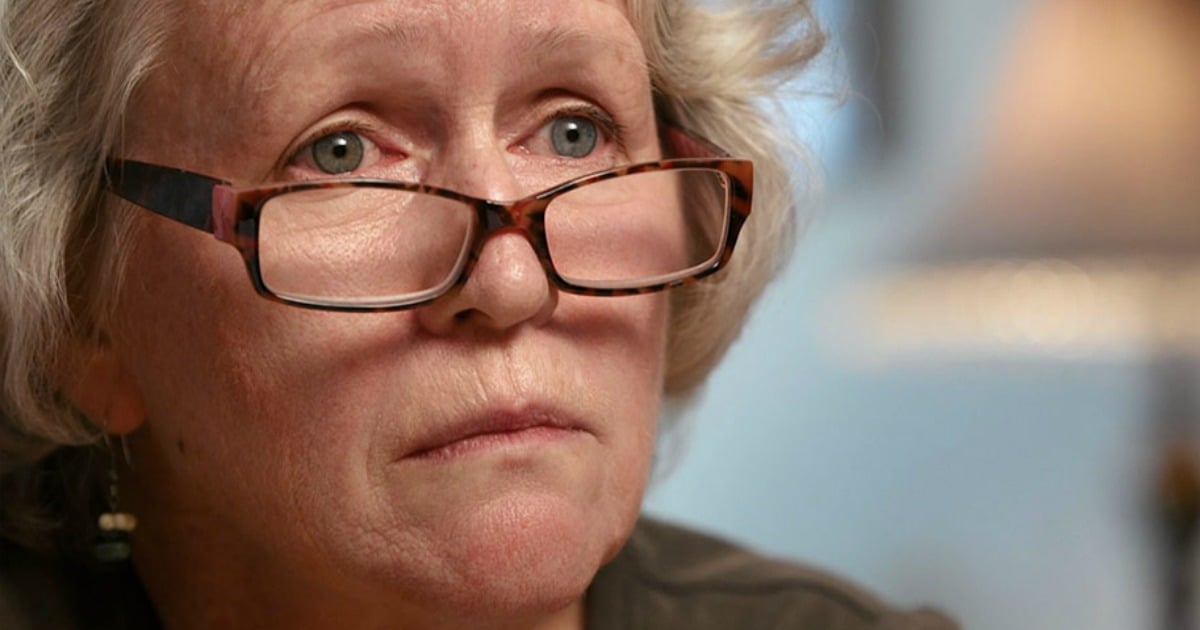 From that point, the memories of her high school years and the abuse she suffered started flooding back, and Jean began the difficult task of piecing together these fragments of her memories and making sense of them.
Wehner was experiencing recovered memories, a phenomenon not uncommon in child sexual abuse victims.
Dr Cathy Kezelman, the CEO of the Blue Knot Foundation, is also a survivor of sexual and emotional abuse. She too went through the painful process of recovering her memories in the 1990s.
"When I was in my mid-40s and working as a doctor, the death of my niece triggered a breakdown," she told Mamamia.