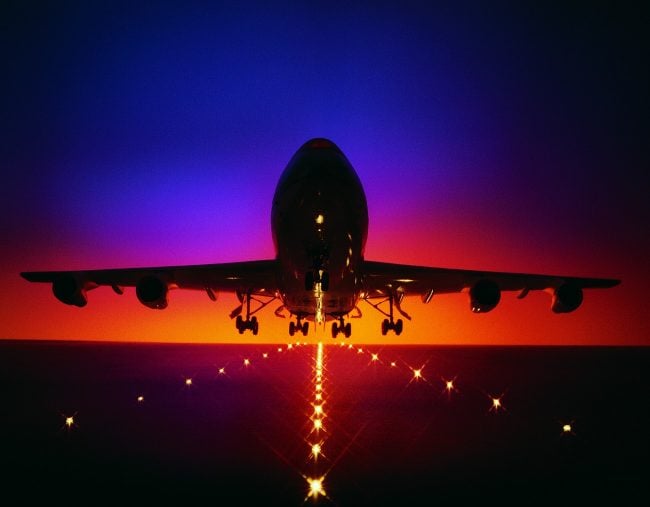 Ever heard of The Bingham Code?
Named after George Clooney's character from Up In The Air, Ryan Bingham, the code formalises eleven of the most critical rules of air travel.
Think, everything from 'Don't be the d*ckhead who delays the flight', to 'Pass swiftly through the X-ray machine'.
Listen: The Mamamia Out Loud team debate the subject of plane etiquette. Post continues after audio. 
Most would agree that the majority of The Bingham Code is fairly straightforward; a set of already-abided-by social rules set in stone simply to prevent lazy naysayers from exercising their free will.
One item, however, has divided first-time travellers and frequent flyers of domestic flights alike.
Article 10 of The Bingham Code reads, and we quote:
"DON'T RECLINE."
Pascoe is, of course, referring to the act of reclining one's backrest mid-flight.
"It's the core of the code," writes BusinessDay editor Michael Pascoe (who, we should point out, translated the list from Hollywood fiction to actual words in a heralded online newspaper).