Let's admit it – many of us Youbies want youthful-looking skin.    
You know what I mean: skin that's supple, plumper and overall looks as healthy as possible. And with skincare launches happening every day, that shouldn't be so tricky to find some products that can lend a hand, right? (You'd think.)
Turns out it's… tricky. Not all anti-ageing products and ingredient combinations are made equal, and as someone who spends their life (personal, work and otherwise!) trialling, reviewing and researching skincare, I've worked my way through my fair share of skincare picks that haven't quite lived up to their marketing hype. 
So, when I saw one of my ol' faithfuls, Synergie Skin, had reformulated one of their hero products the ReClaim Moisturiser, I was intrigued. It's the brand's best-selling anti-ageing moisturiser (which is vegan and safe for pregnancy!), with its potent ingredients promising instant firming results.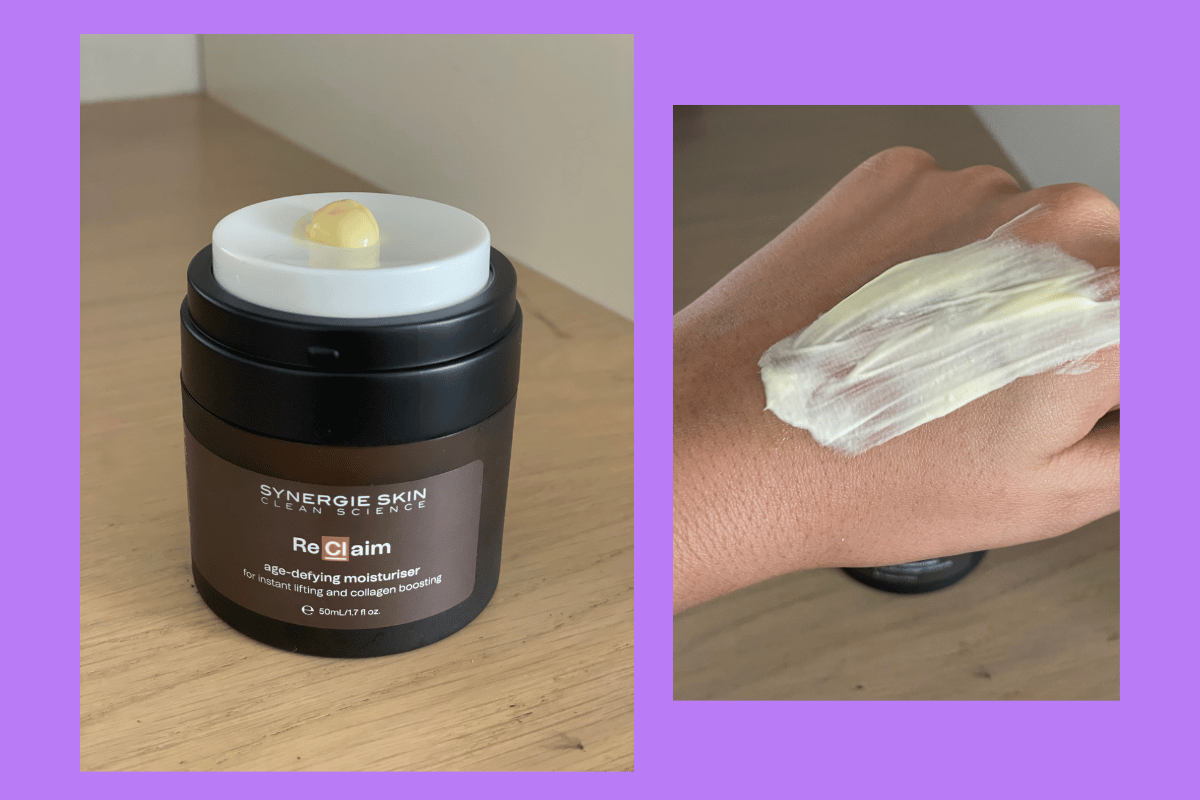 The all new Synergie Skin ReClaim Moisturiser. Exciting times. Image: Supplied. 
I loved their original ReClaim Moisturiser, and definitely have plenty of experience with actives, so now with an enhanced formula… it got me thinking. 
Could it actually be better than the OG? 
What's this marine biotechnology and Lapacho bark 'tree of life' active all about?