By Anonymous for DivorceMoms.com.
I used to say that if anything ever happened to my husband, or if we ever separated, that I would never date or marry again.
I assumed that all I would want was to be alone and not have to answer to anyone or put in the energy required for a healthy relationship. So imagine my surprise to find myself falling head over heels for the man who tattoos me before my divorce is even final.
Yep.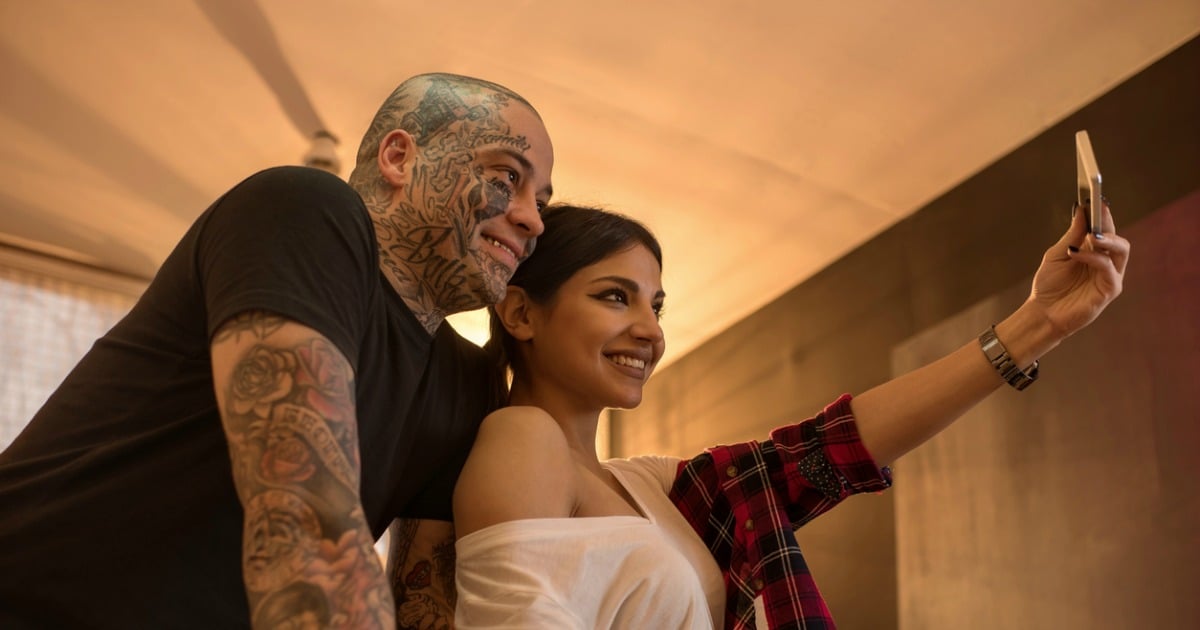 Look at me go.
And, of course, the general opinions coming from the mouths of people I didn't ask in the first place is that it's too soon because:
My divorce isn't final
I need to grieve the death of my marriage
I need to learn about myself
I need to learn what I want in a relationship
I need to explore my emotions
I'm clearly a needy, clingy, attention-seeking woman
I came across (ie. I was searching for evidence to support my opinion) an article in Psychology Today that totally justifies my case. The sum of the piece was that there are more pros to rebound relationships than cons. So take that.