After winning a defamation case against the publisher of Australia's Woman's Day magazine, actress Rebel Wilson has opened up on the toll it took on her career.
Speaking to Channel 7's Sunday Night program, the star of Pitch Perfect and Bachelorette said the magazine's claims that she was a serial liar nearly destroyed a career she had spent 17 years building.
"People were calling me a liar and a fake and for someone like me who prides herself on being very candid and authentic, it was probably the most devastating thing they could have said to me," Wilson said, in her first major interview since winning the defamation case.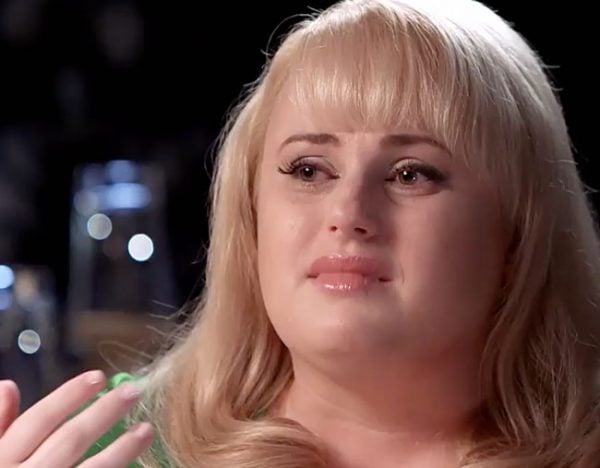 In a series of articles in 2015, Bauer titles Woman's Day, The Australian Women's Weekly, NW and OK! Magazine claimed the 37-year-old had lied about her age, her family life and even her name.
"These people just sat in their offices in Australia and went, 'She's super popular, we're going to bring her down and write whatever we want about her'," Rebel told Sunday Night's Melissa Doyle.