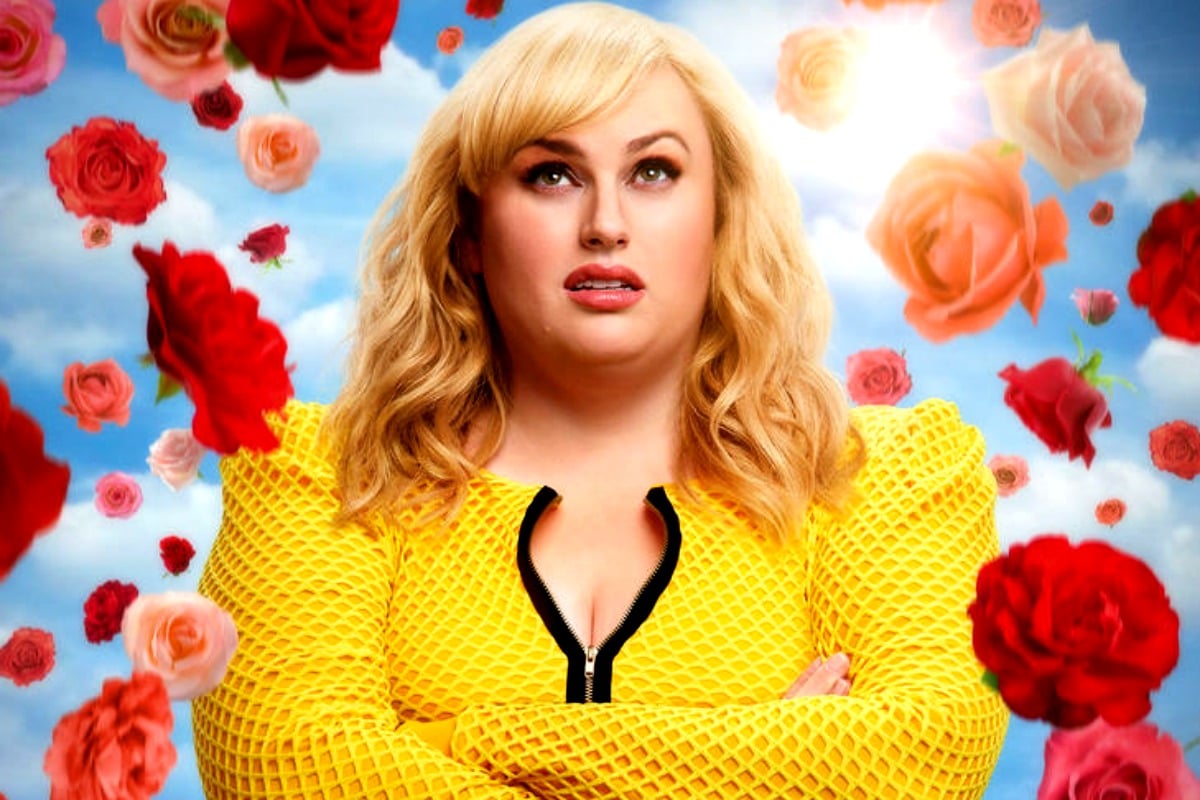 Romantic comedies have always been the very worst kind of frenemies.
They pretend they want the best for you by providing you with a touch of romance and laughter, but in reality they are working from the inside to crush your dreams and destroy your life.
The eye-rolling way we've come to view this particular movie genre is what makes Rebel Wilson's new romantic comedy offering Isn't It Romantic so very intriguing, as it promises to deliver women from the tyranny of movie expectations that have held us captive for so long.
Of course, before the film was even released it was hit with a few little stings of controversy, as movies that try and reinvent themselves for a more realistic female audience always are.
The first rumble took place after Rebel Wilson appeared on The Ellen Show and said "I'm proud to be the first-ever plus-sized girl to be the star of a romantic comedy" before being called out for the inaccurate statement and issuing an apology via Twitter.
Then there was the announcement that the movie, despite being helmed by Aussie stars Rebel and Liam Hemsworth, would not be getting the big screen release roll-out it enjoyed in America.
Instead, you can now watch it in Australia on Netflix from today and I suggest you do so with a bias-free mind, because there is a hell of a lot to take in.
Isn't It Romantic centers on New York City architect Natalie (Rebel Wilson) a 30-something lifelong cynic when it comes to love who is nursing a deep-seated hatred of romantic comedies because her mother told her as a child that "things like that don't happen to women like us".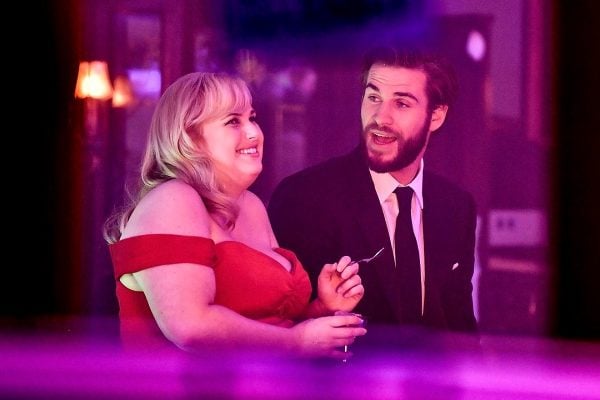 After being attacked by a mugger on a subway station platform, Natalie is knocked unconscious and wakes up in hospital, with a devastatingly handsome doctor leaning over her, to find herself trapped in her own worst nightmare - she is now the leading lady of her very own romantic comedy with no way to make the end credits roll.
Suddenly the stench-filled streets of New York smell like daisies and her formerly rude and jerkish client Blake (Hemsworth) is now head-over-heels in swoonville for her, sweeping down the street in a stretch limousine and scrawling his phone number on a series of scattered rose petals in hopes of securing a date.