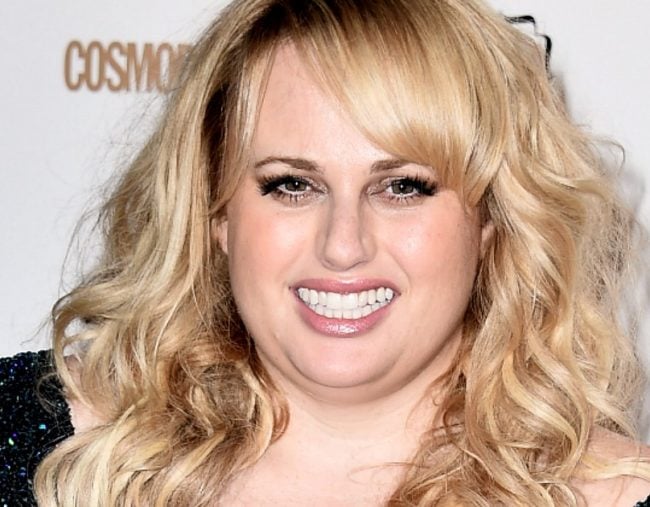 A journalist's defamation action against actor Rebel Wilson is set for hearing in the NSW Supreme Court in August after mediation between the parties failed.
Elizabeth Wilson, who works for Bauer Media's House and Garden Magazine, is suing the actor who allegedly tweeted a headshot of the journalist and described her as "total scum" and a disgrace over attempts to contact the actor's grandmother.
However, another journalist called Elizabeth Wilson had allegedly contacted the grandmother.
In the NSW Supreme Court on Friday, Justice Lucy McCallum was told that mediation between the parties had not been successful, and the matter was set down for a hearing on August 14.
Mamamia spoke to Elizabeth Wilson when the incident occurred in February 2016 and she was unaware that her face had been beamed out to Rebel's 2.43 million Twitter followers.
She said Rebel had the wrong woman. She doesn't know Rebel Wilson, or her grandma. She is not a tabloid magazine journalist but the senior features editor House & Garden at Bauer (formerly ACP Magazines).