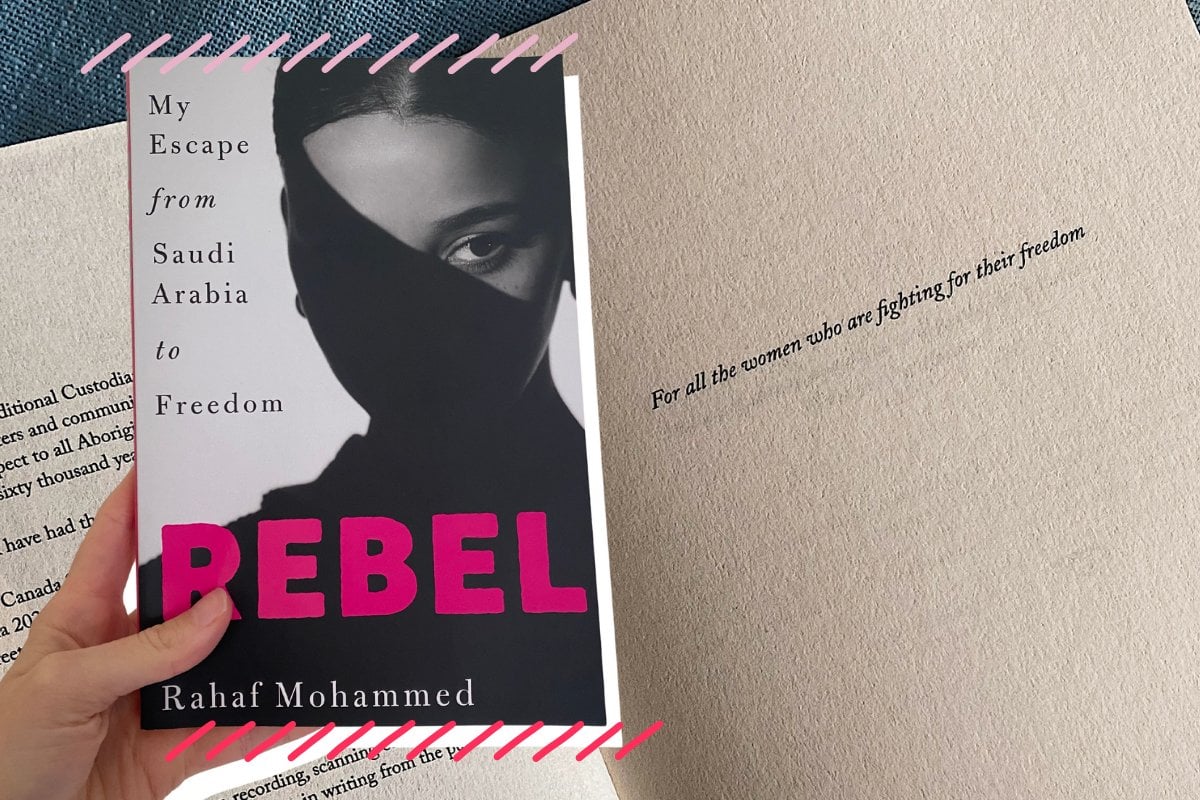 I've spent most of my life being stuck in a permanent state of awe whenever I think about books. So much so, that most of my career and personal life has been spent talking about them.  
Whenever someone – more specifically, the high school students I used to teach – ask me why we need books, I usually answer in one of three ways.
The first is that books give us hope. The second, is that they make us better people. And the third, and perhaps the most important, is that they have an unyielding capacity to inspire change.
And, while many books come and go, once and a while, you'll come across one that so intrinsically captures literature's ability to do all of those three things.
REBEL by Rahaf Mohammed is the latest one to be added to that very special list.
The breathtaking memoir follows Rahaf Mohammed, who in 2019 at 18 years old, decided to free herself from Saudi Arabia's oppressive and stifling treatment of women by escaping from her family as they holidayed in Kuwait.
Intending to seek asylum in Australia, she boarded a plane to Bangkok, only to be stopped and detained by Thai authorities – acting on the instructions of Saudi officials – to be sent home. 
However, for Rahaf, returning home only meant one thing: her death. So, fearing for her life, she barricaded herself in an airport hotel room and gained international attention as she appealed for help through social media.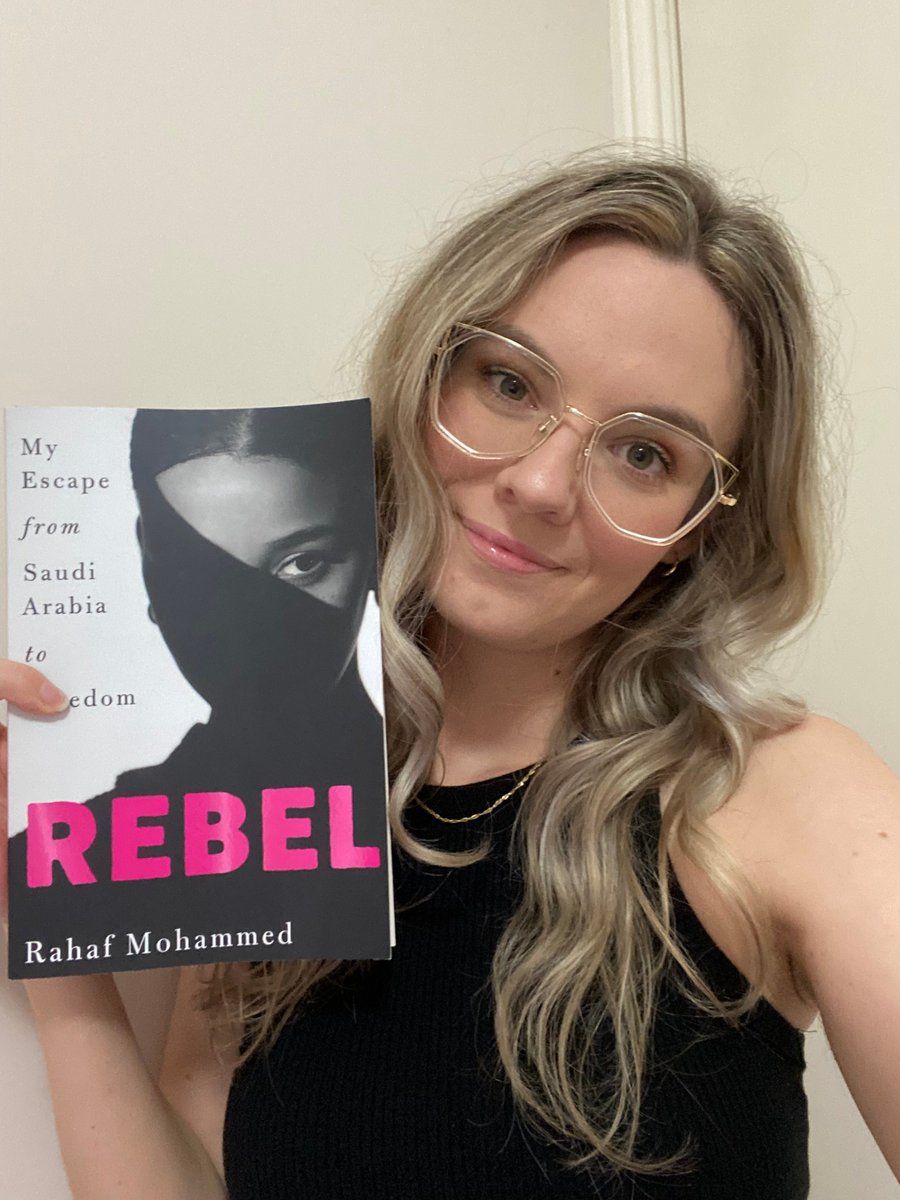 Image: Supplied.