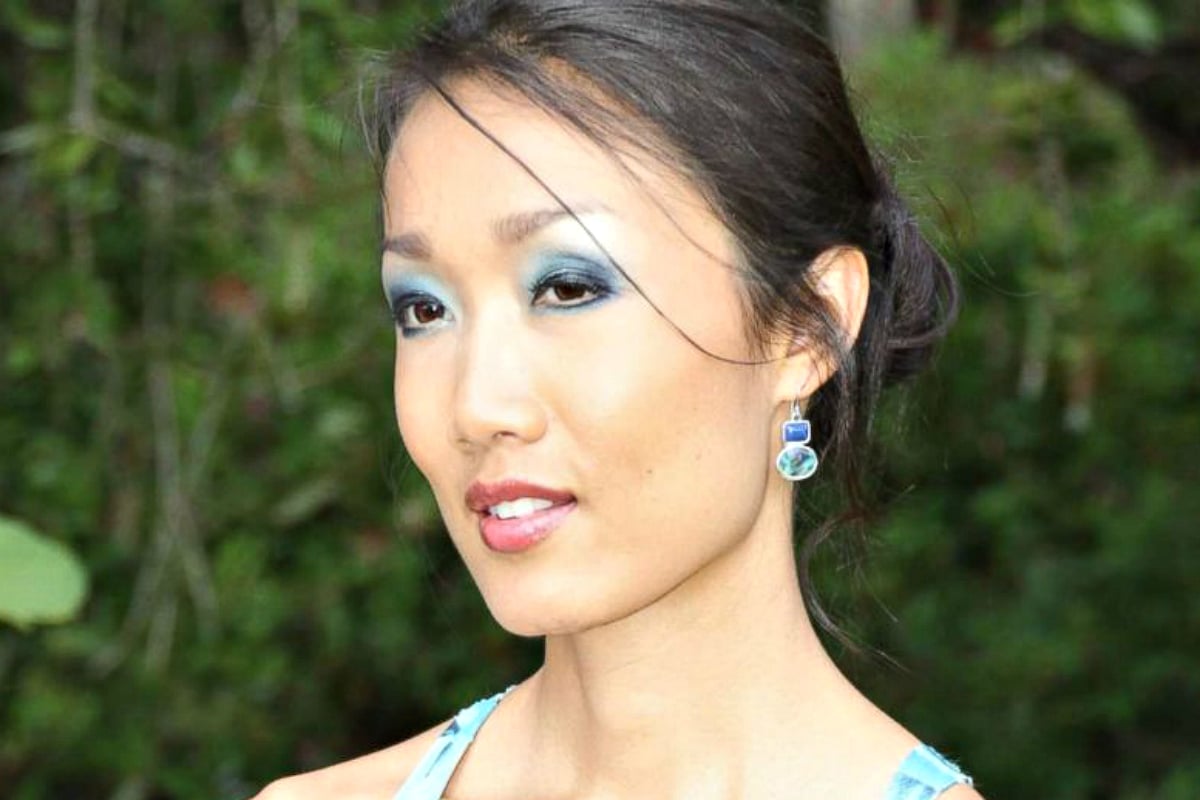 The following deals with suicide. If this topic raises issues for you, support is available via Lifeline 24 hours a day, 365 days a year. Please call 13 11 14 to speak to a trained counsellor.
On July 11, 2011, Rebecca Zahau was in a bathroom of her partner's summer estate in Coronado, California, when she heard a loud bang. With no one else but her teenage sister and defacto stepson home at the time, she rushed to investigate.
Listen: True Crime Conversations chats to an expert in the Spreckels Mansion case.

There, near the foot of the stairs in the foyer area of the 27-room mansion lay her partner's six-year-old boy, Max Shacknai. He was face down, motionless. His scooter was laying on his leg, and a chandelier was shattered on the floor beside him.
Max was rushed to hospital in a critical condition but his injuries were too severe. He passed away five days later with brain damage.
By then, Rebecca Zahau, 32, was dead.
***
With strange evidence, conflicting court rulings and ongoing speculation about possible murders, the Spreckels Estate deaths have been described by American media as one of the most bizarre cases in recent memory.
Here's how it unfolded.
Max's death.
Burmese-born Rebecca met millionaire pharmaceutical boss, Jonah Shacknai, in 2009 in Arizona. They began a relationship and would spend summers at his mansion in Coronado, an affluent resort city on a peninsula in San Diego Bay.
In 2011, Max, Jonah's son from a previous marriage, came with them.
On the day of Max's fall, Jonah left home to work out at a nearby gym, leaving his boy in the care of Rebecca and her 13-year-old sister, Xena, who was visiting.
According to police, neither saw what happened.