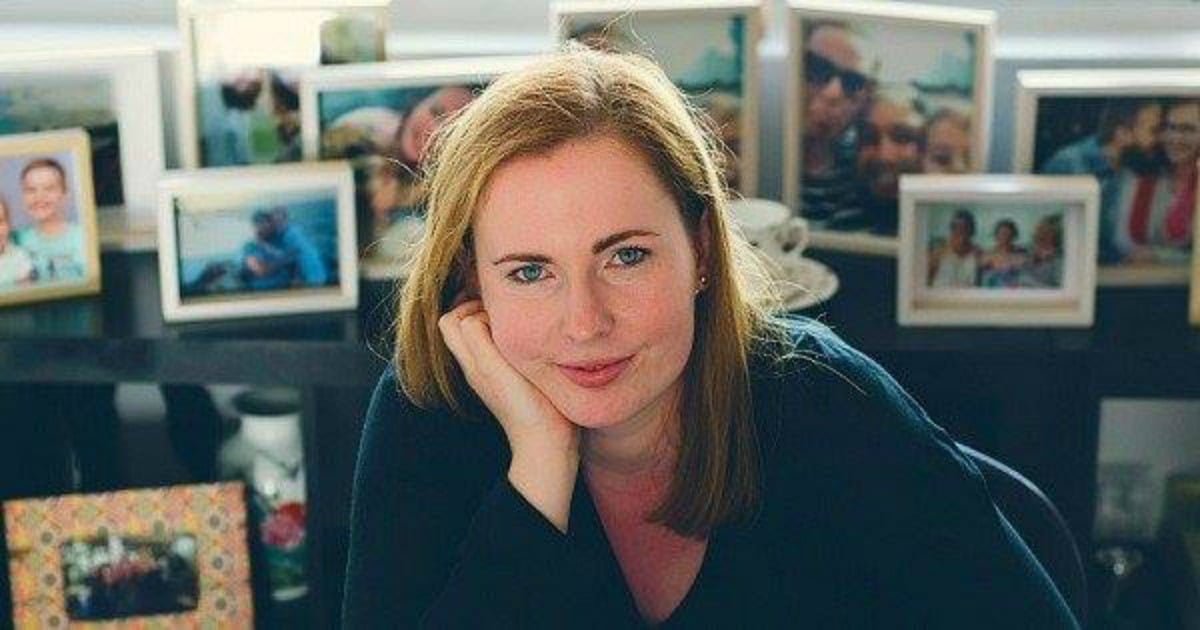 You know it's coming. You've talked about it countless times over cups of tea and chocolate covered blueberries. You've talked about the funeral. You've talked about who will speak and sing and her obsession with Horses by Daryl Braithwaite. You laugh at her black humour about what she REALLY wants to say to those people telling her to be "more positive" and "drink away her cancer with green smoothies". But you never actually expect it to happen. You couldn't picture it. You can't imagine the day a person you care about will suddenly just vanish.
But she has.
My friend Emma Betts – that 25-year-old feisty, funny, beautiful red head – died last night. And the world has dimmed.
I can remember the first time Emma and I met.
It was 2013 and I was a sleep deprived, slightly nuts, mother of a newborn, a one-year-old and a four-year-old and I needed a babysitter.
When I found Emma's profile on a babysitting website, it was like I'd discovered Mary Poppins and Angelina Jolie all rolled into one. She was an aid worker who had returned home to Brisbane and was planning to do further study. She was an experienced nanny, had nieces and nephews and was a model student from the prestigious girls' school down the road.