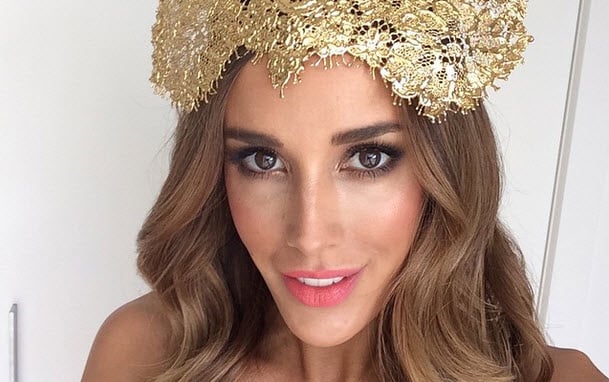 Bec Judd finally speaks out about those "too skinny" comments.
She was labelled as "too skinny" earlier this year when she posted the below bikini shot to Instagram. But model and mum of two, Rebecca Judd, is now firing back as she tell The Daily Mail that she has been thin all of her life.
Bec, 31, reveals that even as a child, she was "getting called skinny" when she was in primary school. "Even in school at six-years -old, seven-years-old, eight-years-old (I was) getting called skinny same as my mum when she was in school," Bec explained.