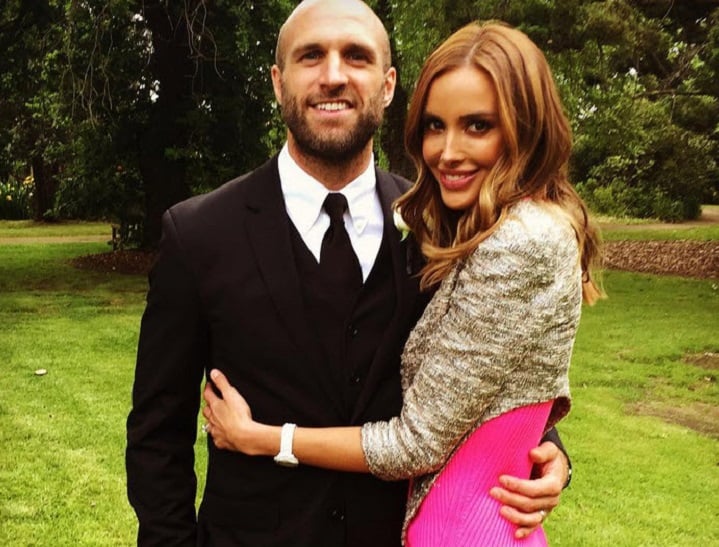 I want you to cast your mind back to the Christmas tree of your childhood.
It was probably plastic, bright green in colour and covered in flashing lights, shiny tinsel and an array of shaped baubles.
If you were lucky, mum and dad might have chosen a real tree, the fresh smell of which floated throughout the house.
Something like this from one of The Motherish team..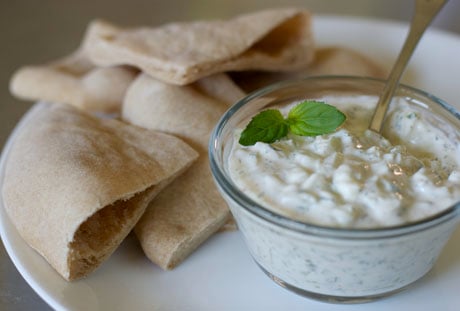 Or even my tree at home... (I have a thing for green.)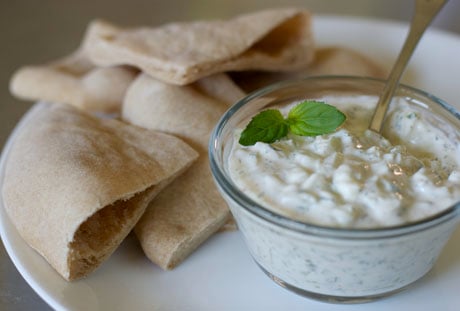 Ahhh, memories.
But Christmas trees have come a long way since we were kids. In fact, today the most trendy Christmas trees aren't even Christmas trees at all.
Which is why we're not surprised Rebecca Judd has chosen the trendiest of the trendy trees.
Have a look: