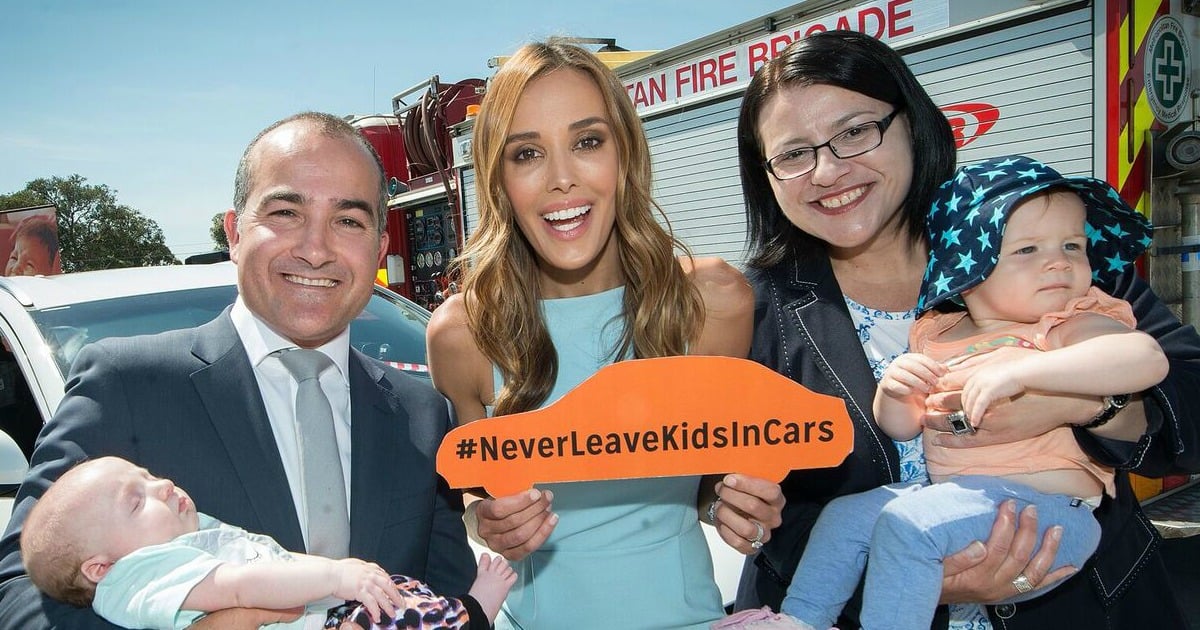 The Victorian Government has teamed up with Rebecca Judd, 32, to raise awareness about the problem after a 40 per cent spike in incidents in December 2015 compared to December 2014.
Judd, who has two children with her AFL champion husband Chris Judd, said the campaign was close to her heart.
"As the mum of two little people, I think a lot about how to keep my kids safe," Judd told Mamamia.
"I'd heard the stats earlier this summer about the staggering numbers of kids left alone in cars, and was really shocked. I just want to do my bit to get the message out about how dangerous leaving kids in cars is."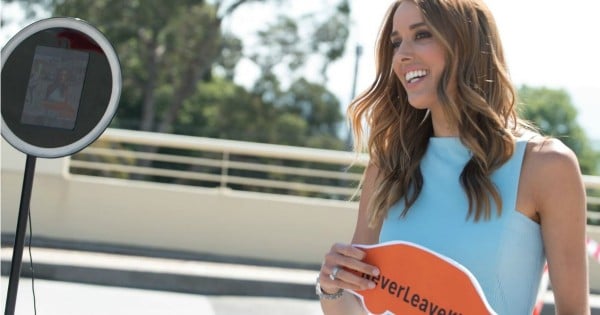 Judd said she never leaves her two children Oscar and Billie in the car, even if she is just popping into the shops.