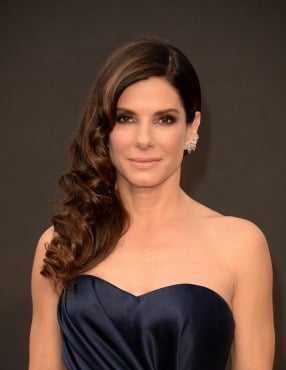 Image: iStock. By Alex Alexander for YourTango.
I've never been a faithful partner. Not once.
I cheated on my first boyfriend when I was 17. When I was married, I had an affair with my yoga instructor, a fisherman, a Sufi poet, my florist, a hairdresser and a tango teacher.
I loved the thrill of being naughty and never getting caught. I craved excitement. I'd go at it in broad daylight at cheap motels, in cars, even in a Pilates studio. I'd shop for lingerie, used explicitly for these cheating trysts, and then toss it in the trash. (WATCH: The moment these people knew that their relationship was over. Post continues after the video.)
I thrived on the newness of a ripped body pressed up against mine. I was absolutely addicted.
Eventually, I left my marriage and found myself in a new relationship. After a few months, we stopped having sex, cold turkey. For eight months, he didn't lay a finger on me. I tried to be a loyal, supportive partner but my old ways (and sexual needs) crept back in.
Before I knew it, I was doing the no pants dance with this incredibly hot musician from a popular rock band. He was married and bored; I was sex-starved. We met up once a month and let it all out. I carried on like that for a while, then called it quits with my boyfriend. (Post continues after the gallery.)
Celebrities who have survived being cheated on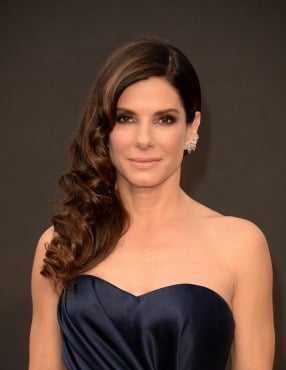 Here's the thing: I never became emotionally attached to any of the men I ran around with; I just needed the rush.