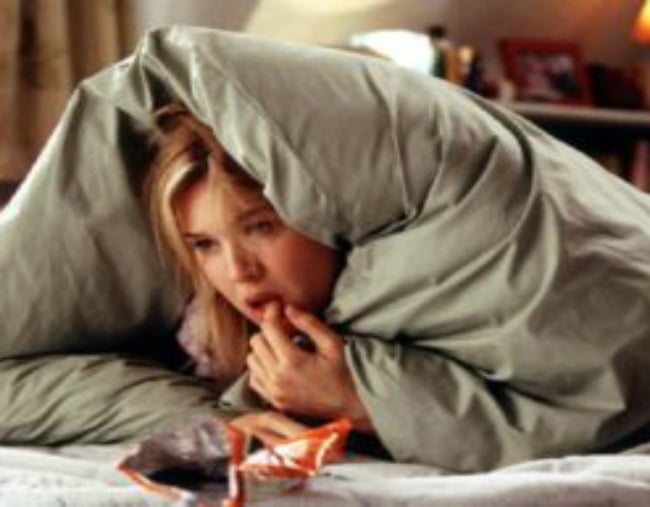 There's no doubt about it: the winter season gets a bad rap thanks to all those shorter days and cooler mornings.
But you know what? It's time for that to change. Winter may not be the season for balmy nights at the beach and outdoor barbecues (unless you're really brave), but that doesn't mean you need to spend three months lying low and lamenting that morning fog.
Instead, the winter season is more about the simple things. Getting back to basics. Basking in the uncomplicated. Winter means more time indoors, more time for low-key catch-ups with family and friends and finding solace, and joy, in the small things. Like these things…
1. Sitting around the open fire.
There's something so simple and intimate about an open fire at wintertime with family. The setting is so cosy, the atmosphere so intimate and the environment is so inviting. It's probably no surprise the open fire can be the cause and catalyst for some of the most interesting conversations you've had all year with family.
2. Sunday roasts.
Although the times are changing and technology is keeping us connected like never before, there are some things that don't change. Whether you're taking the kids to grandma's for a Sunday roast, or having the grandparents over for your own Sunday roast, Sundays still reign supreme as family day.
And there's still no better way to spend a cold Sunday than with a warm lunch or dinner, surrounded by those you love.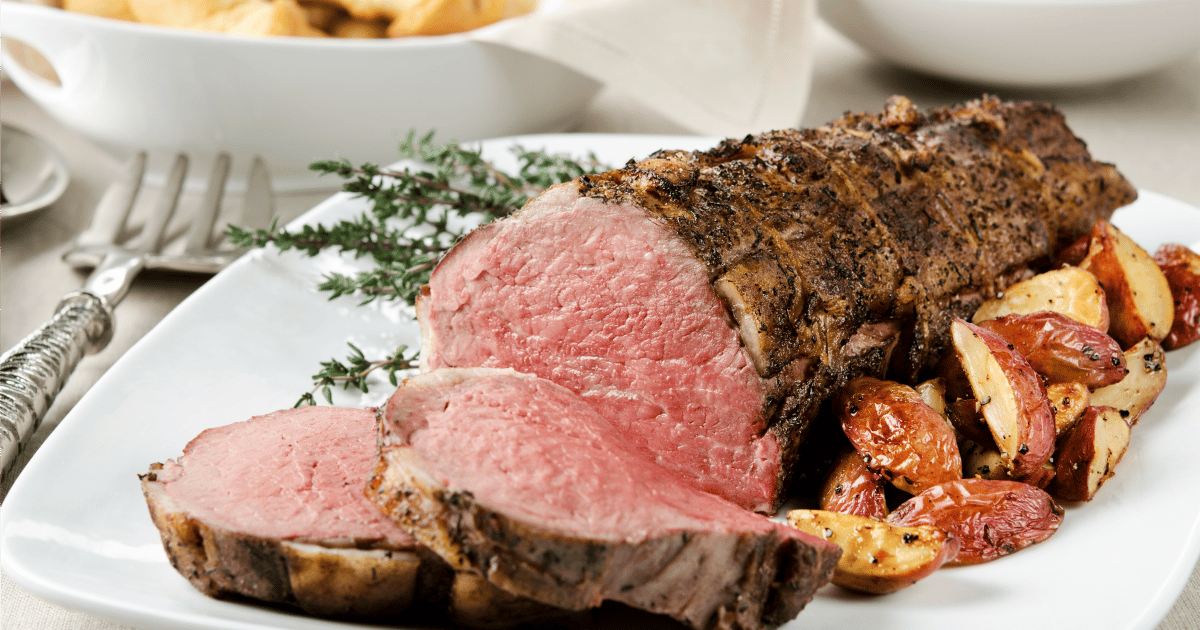 3. ...or any other winter foods.
Wintertime is also absolutely time for comfort food. Think warm, melted butter on thick, freshly baked bread, hearty soups that warm the heart, home-style favourites like roast potatoes or family favourites like big bowls of pasta – comfort foods are specific to the colder months and prove happiness absolutely can be found on a plate.
Also two words: Slow cooker.
4. Staying indoors.
Think of all those times you've been desperate to stay indoors, sit in front of the television and down a few cups of tea. And then think of all those times you've looked outside, seen the sun shining and been wracked with guilt about the fact you're not enjoying the beautiful weather like you should be.