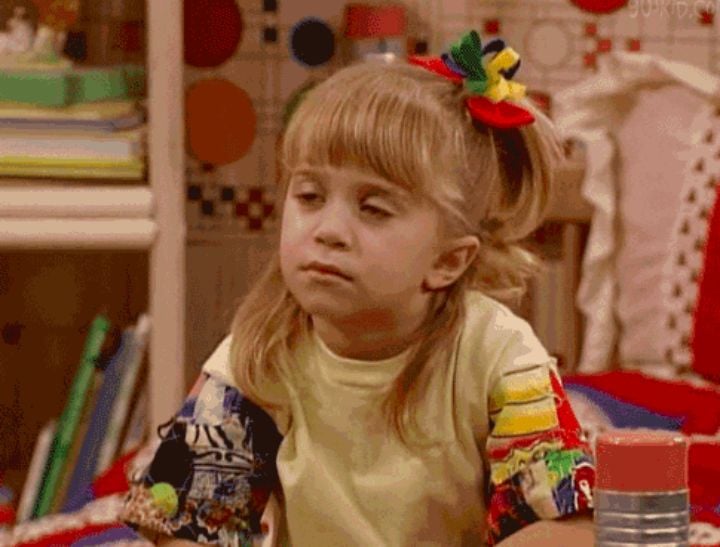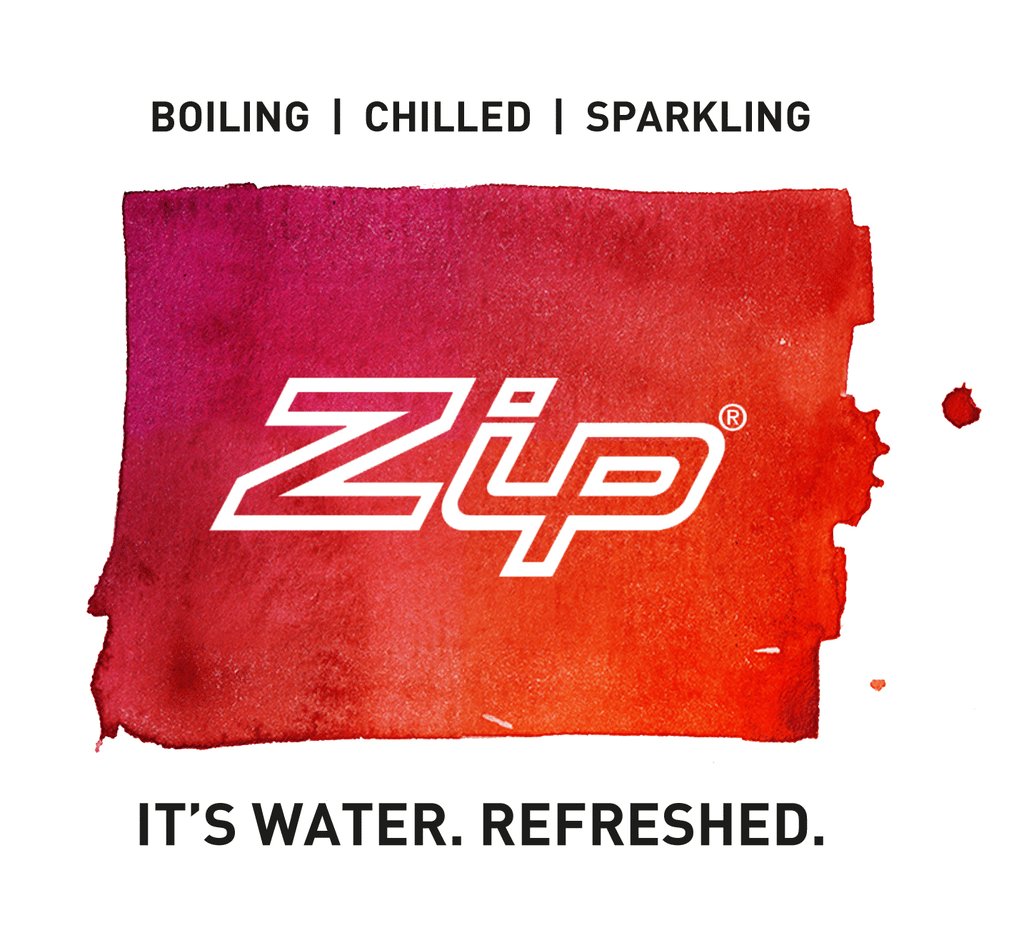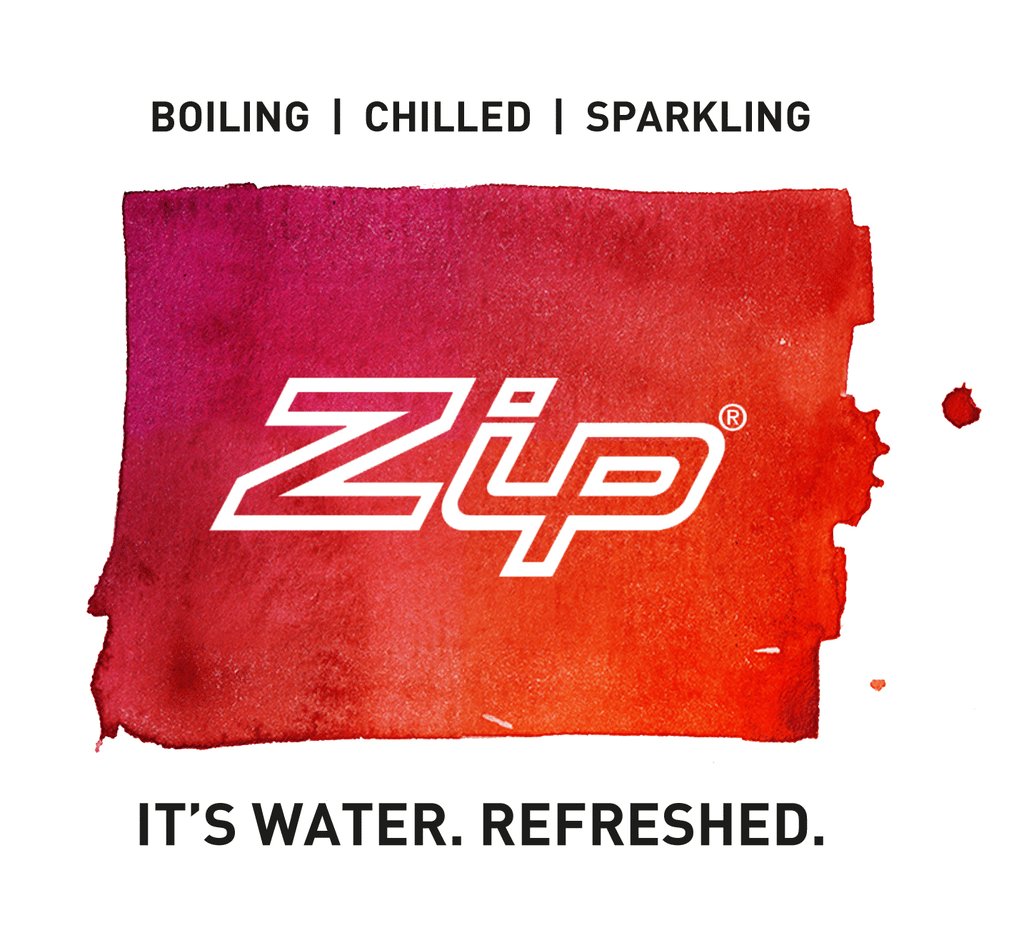 Experience the Zip Effect.
Increase your water intake with Zip HydroTap and improve your happiness, health, and well-being, inside and out.
Zip HydroTap provide water any way you like it. Boiling, chilled or sparkling, crystal clear, filtered water - instantly and at the touch of a button. To learn more, visit zipwater.com
The Zip Effect. It's water. Refreshed.