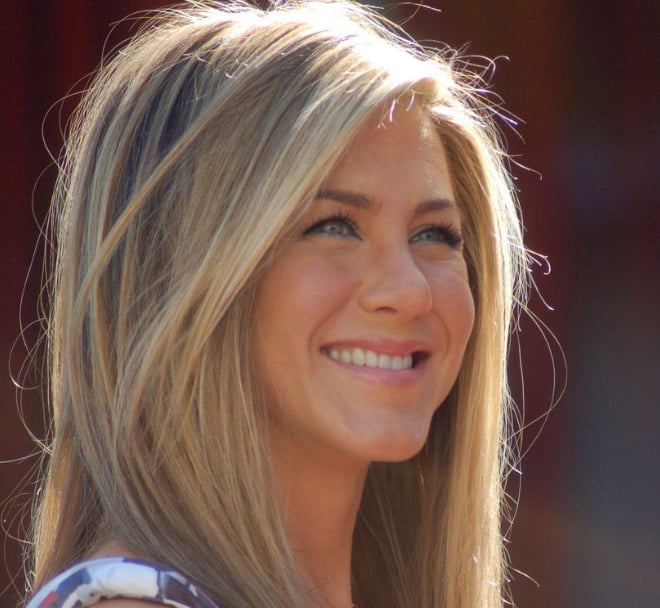 (Source: iStock.)
"But…why?" is the question often asked after hearing about a marriage breakdown. It's a question that goes unanswered as the truth is usually too painful to discuss.
Redditors have offered us a sneak-peek in to their deepest, most private reasons for ending a marriage.
1. An open marriage that… isn't.
"My wife wanted an open marriage. She has had multiple boyfriends/sexual partners. As soon as I try to partake in the open marriage, she flips out. Turns out the open marriage was only supposed to work one way."
2. Changing after marriage.
"He became a totally different person after we got married. He became very controlling and manipulative…I didn't want to go home because I didn't know if I was walking into Dr. Jekyll or Mr. Hyde."
There's hundreds of reasons to break up. Here are just some. (Post continues after video.)
3. Abusive behaviour.
"She threw a pot of boiling water at me. It was thrown over our five year old son. She threw it at me because I was paying more attention to my son than her, I had just gotten home from work and he asked me to play the Nintendo with him."
4. Porn addiction.
"I'm not against porn, but I discovered that he literally spent every waking hour that he wasn't working copying porn DVDs. Six to eight hours a day of copying porn. And he'd call in sick easily once a week to spend more time with the porn." What's worse, her husband had a $30,000 credit card debt from various porn websites and online shops.
5. Getting pregnant during an affair.
"After about a month of her ignoring me I found out through a mutual friend that she had been screwing her boss and had gotten pregnant and that's why she left."
Celebrities talking about their break ups.