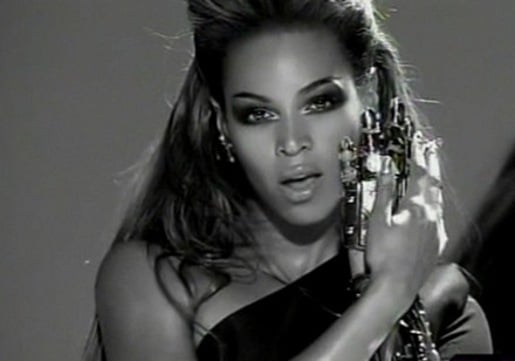 Every relationship status comes with pros and cons, and being single is no different.
Certainly, flying solo has some downsides – especially at this time of year when your coupled-up mates are busy planning romantic beach holidays for two and having automatic plus ones for Christmas parties.
Then again, being a 'lone wolf' is also quite excellent. But just in case you need to be reminded of this, I hereby present 17 of the most positive things about being single – not including having a Beyonce song dedicated to you. (Now put your hands up…).
1. You have one less Christmas present to buy right now.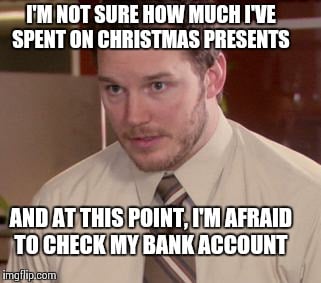 It's time – and cash – consuming enough trying to chase down meaningful gifts for the existing significant people in your life. Also, if you're into men, remind yourself that buying gifts for guys is notoriously difficult. Nobody needs that extra pressure at this time of year. Nobody.
2. You don't have to share your dessert.