A reality TV show has been accused of exploiting the death of a contestant's father in an attempt to boost ratings.
The Turkish dating show, Kismetse Olur, which translates to 'If Fortune Allows It Will Happen', sees participants put in scenarios for romance while living in a house together.
One of the housemates, Merve Kovanci, found out her father was ill during filming, and later that he had died.
It's news that would have distressed anyone, but it was how she was told this upsetting event that has been heavily criticised by viewers.
Instead of telling her directly off-air, the producers gave another participant an envelope to hand to Ms Kovanci as cameras filmed her reaction to news of her father's illness.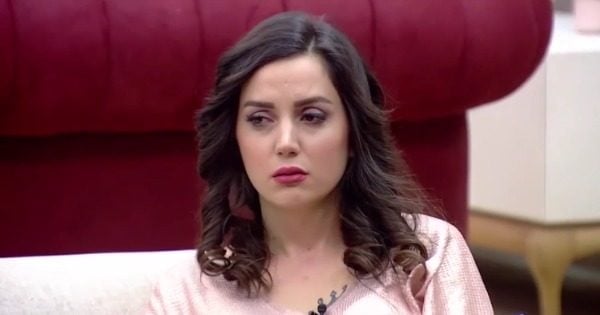 The woman teared up as she read the letter and left the show's set immediately, but other housemates were not made aware why she left and began to speculate.
While the envelope Ms Kovanci read told her that her father was ill, a second envelope was handed to the rest of the housemates, telling them he had actually died, The Mirror reports.