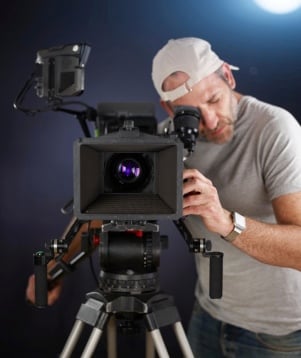 Editor's note: This post deals with suicide. Some readers may find the article triggering.
A Big Brother-style reality show in South Korea has been cancelled after a woman was found dead by suicide in the bathroom – the only room in the house without a camera in it.
Jiak (which means 'mate' in Korean) is a kind of mix of a Bachelor-type dating show and Big Brother. Seven men and five women must compete for dates, while living together in a house that is filmed 24 hours a day. The contestants have to compete in various games and challenges in order to win a partner.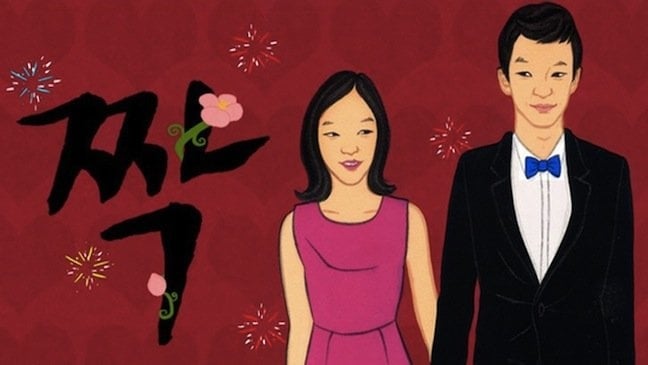 The logo for now cancelled reality show 'Jiak'
And in a very traditional society that places a lot of pressure on women to marry young, the competition is apparently quite brutal for the women on the show. According to The Hollywood Reporter, bullying tactics are used for entertainment, such as forcing the women to eat alone if they rejected by potential dates.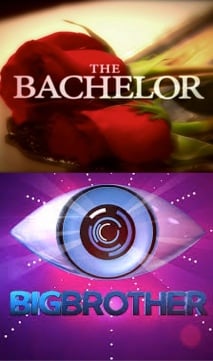 Jeon, the woman who was found dead, was reportedly concerned that she was being painted as unpopular and tragic by the producers, as she wasn't getting that much romantic attention on the show. Apparently she called her mother and told her she was ashamed 'wouldn't be able to live in South Korea' if the show aired.
According to local reports,  29-year-old Jeon told her mother by phone that she felt ashamed of the way she was going to appear on the program and "wouldn't be able to live in South Korea" if it aired.
Fellow contestants have said Jeon was favored by several men on the show near the start of the shoot, before a collective change of heart led them to pursue another contestant. She reportedly complained to friends that the show's producers were trying to portray her as an unpopular "tragic type".
Not long after the call she was found dead in the bathroom of the residence, and the show has since been cancelled.
Although South Korea is known for pushing reality TV to the extreme, this tragic incident still raises important questions about the mental health of people on reality shows and the duty of care expected of those who produce them.
If this post brings up issues for you, or you just need someone to talk to, please call Lifeline on 131 114. You can also visit the Lifeline website here and the Beyond Blue website here.