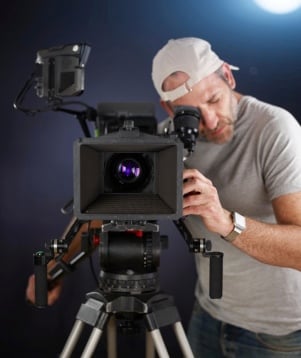 Editor's note: This post deals with suicide. Some readers may find the article triggering.
A Big Brother-style reality show in South Korea has been cancelled after a woman was found dead by suicide in the bathroom – the only room in the house without a camera in it.
Jiak (which means 'mate' in Korean) is a kind of mix of a Bachelor-type dating show and Big Brother. Seven men and five women must compete for dates, while living together in a house that is filmed 24 hours a day. The contestants have to compete in various games and challenges in order to win a partner.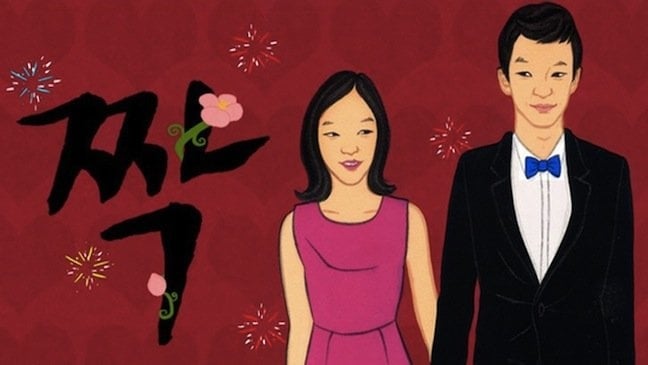 The logo for now cancelled reality show 'Jiak'
And in a very traditional society that places a lot of pressure on women to marry young, the competition is apparently quite brutal for the women on the show. According to The Hollywood Reporter, bullying tactics are used for entertainment, such as forcing the women to eat alone if they rejected by potential dates.